Birmingham Tech is a not-for-profit community initiative (CIC) which aims to raise the profile of the Birmingham and West Midlands tech scene. We do this by helping tech and digital businesses successfully scale by providing them with valuable knowledge, insight and support. We do this through a number of carefully crafted scale-up initiatives, showcase events and original content.
Our mission is to raise the profile of Birmingham and the West Midlands and establish the region as an international tech hub and destination.
Our belief is this will result in a stronger, more resilient economic future for the region through the creation of more digital jobs, exciting and scalable innovation and stronger relationships with other tech hubs around the world.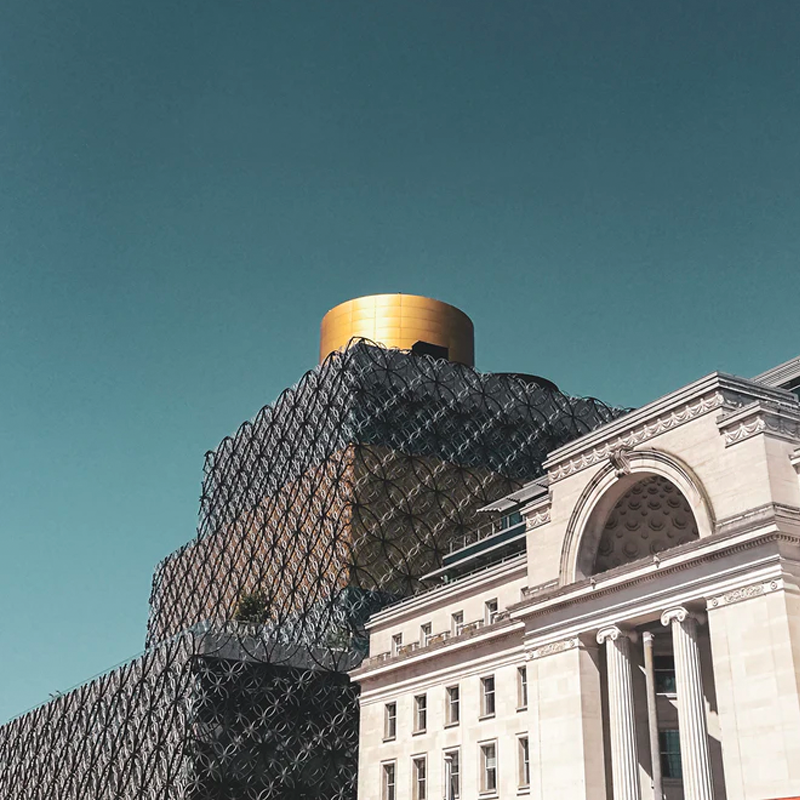 We aim to achieve this vision by sticking to our 3 core values:
Encouraging and fostering collaboration across all sectors.
Inspiring people to acquire digital skills and consider careers in tech.
Creating a platform so people and businesses can celebrate their success.
In order to realise our vision, we run a number of initiatives designed to strengthen the region's tech credentials. These include: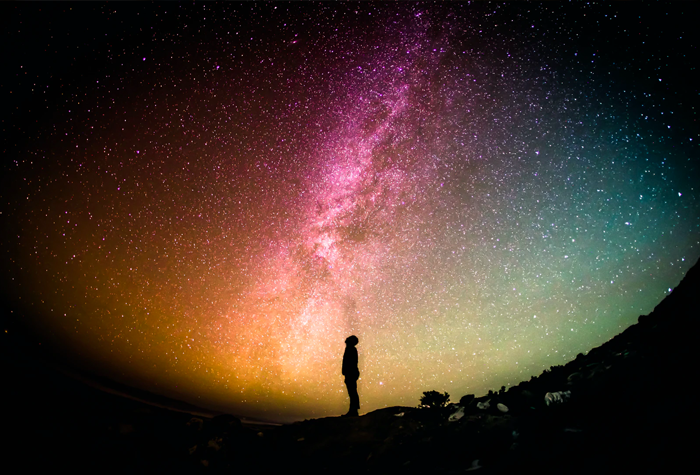 Run in collaboration with BMET, the series will engage young people across the region and inspire them into tech careers.
We have a small, passionate and perfectly formed team with lots of experience in technology, digital and innovation.
Meet The Team
We value the support of our partners who help make Birmingham Tech possible: