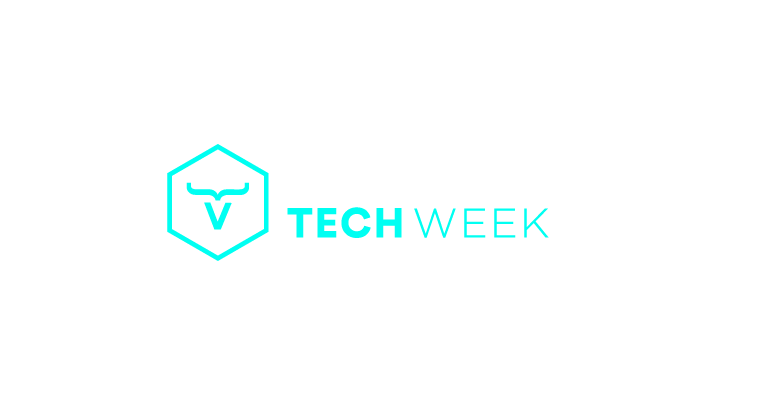 Birmingham Tech Week is a festival of digital, technology and innovation across Birmingham and the West Midlands. Hear from:
Exclusive events featuring world-class digital experts
Top tech brands in the world
Tech companies giving insights into their industry
Register today and learn from some of the world's best tech brands such as: Birmingham Tech is a not-for-profit initiative created to help tech entrepreneurs scaleup and showcase why the West Midlands is at the forefront of digital innovation.
Register for Birmingham Tech Week Today
Register today and be one of the first people to hear updates on Birmingham Tech Week 2021.