EVENT IN COLLABORATION WITH: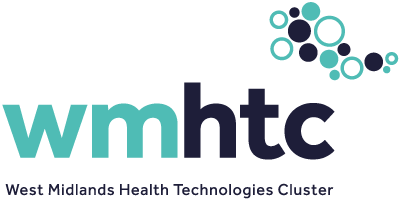 THE WEST MIDLANDS TECH REVIEW
ON THE 29TH MARCH (18:00 – 21:30) CELEBRATE THE REGION BEING NAMED THE UK'S FASTEST GROWING TECH SECTOR AND DISCOVER NEW OPPORTUNITIES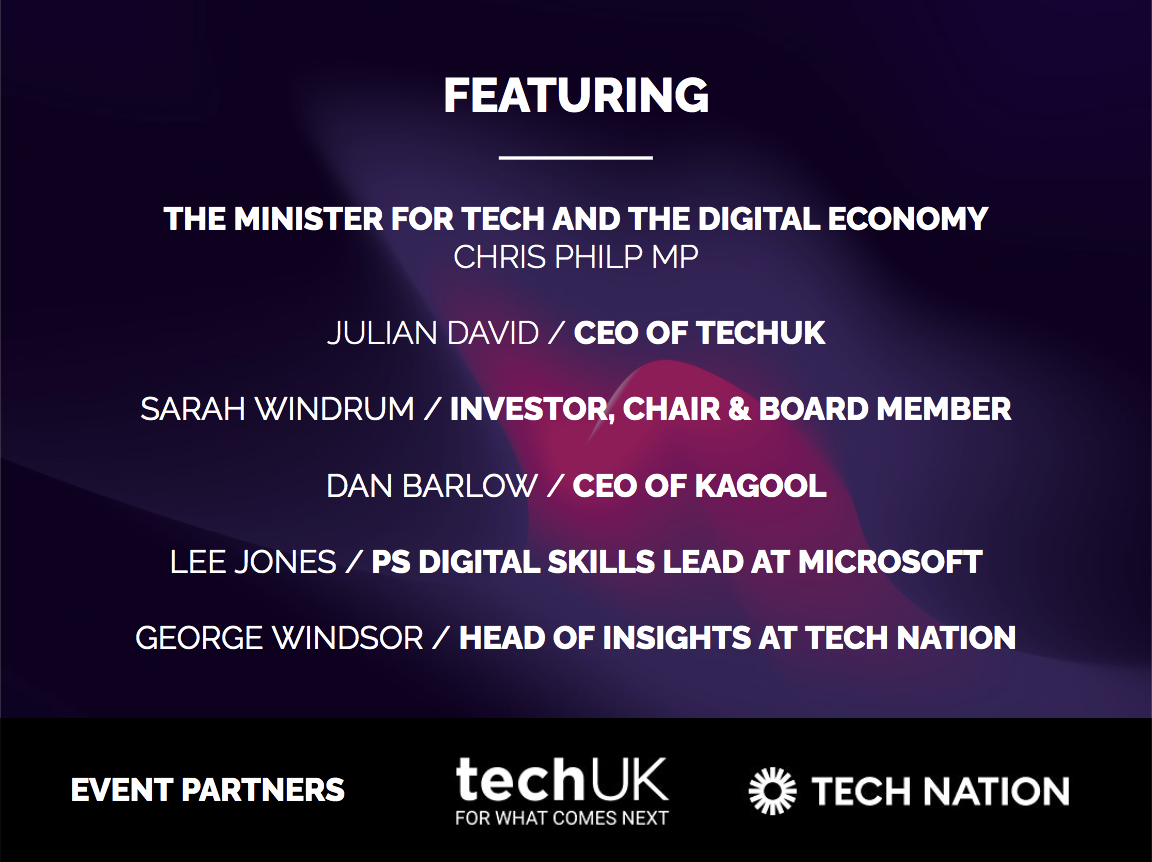 WE'VE COME A LONG WAY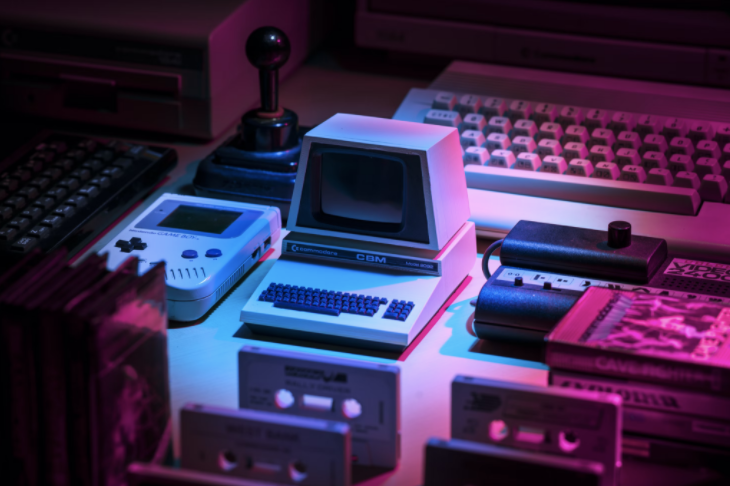 The West Midlands is the place to be right now for tech and digital, we are officially the fastest-growing tech economy in the UK with the region set to add £2.7 billion to the economy by 2025 and create an extra 52,000 tech roles.
The event will be held at the majestic Great Hall and will see 500 tech leaders come together for networking over drinks and canapés, inspirational talks and new opportunities.
The event will also launch the region's Tech Review, a report which will highlight our key successes and look ahead to a future full of exciting opportunities.
REGISTER
JOIN 500 TECH LEADERS
We'll be joined by investors, tech founders and digital leaders representing some of the most innovative companies

COLLABORATE & NETWORK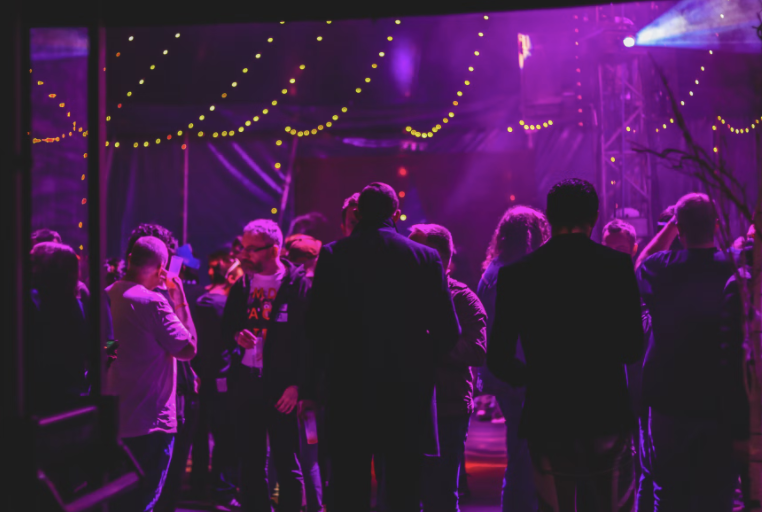 We were founded to encourage and foster an environment of collaboration across the West Midlands Tech Sector, and this founding-value is still at the centre of everything we do. This event is an opportunity for us all to come together and to form strong partnerships that will enable the region to realise its potential.
"There has recently been a resurgence in confidence and the growth in collaboration across the community. This has led to a perceived upward swing in optimism and confidence with Birmingham Tech acting as a catalyst."
– West Midlands FinTech Report
REGISTER
OUR SPEAKERS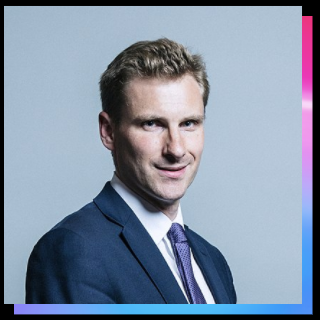 CHRIS PHILP MP
MINISTER FOR TECH AND THE DIGITAL ECONOMY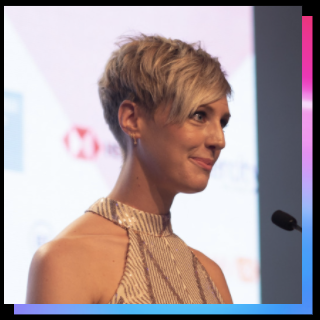 KIM LEARY
CHAIRPERSON AT
BIRMINGHAM TECH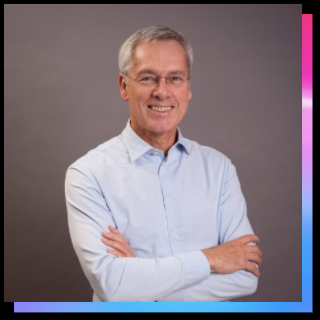 JULIAN DAVID
CEO AT
TECHUK
SARAH WINDRUM
CHAIRPERSON AT COVENTRY
& WARWICKSHIRE LEP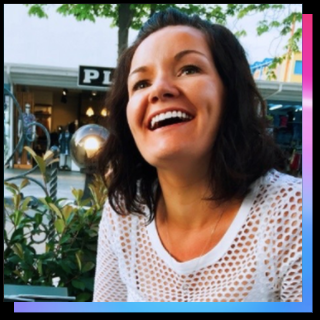 LEE JONES
PS DIGITAL SKILLS LEAD
AT MICROSOFT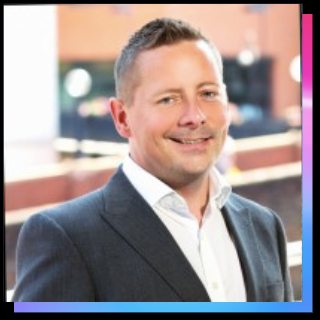 DAN BARLOW
GROUP CEO
AT KAGOOL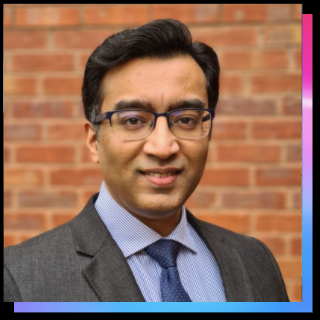 PRASHANT PILLAI
DIRECTOR AT
THE CYBER QUARTER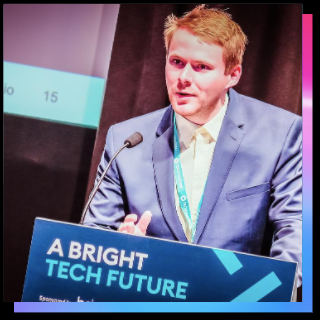 GEORGE WINDSOR
HEAD OF INSIGHTS
AT TECH NATION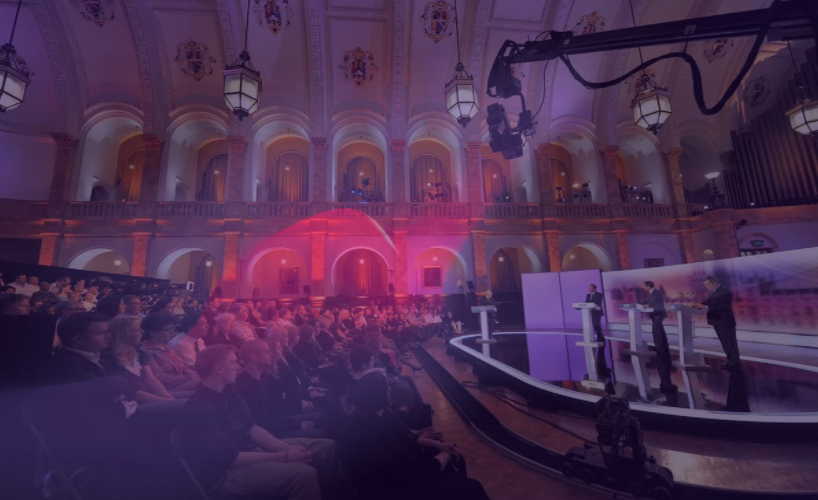 THE GREAT HALL
This Grade II-listed red-brick hall was built in 1900, and has welcomed thousands of people across the decades.
It inspires delegates and visitors alike as one of the University of Birmingham's accredited Venues of Excellence, with a trompe l'oeil domed ceiling above its formal marble entrance, and a noteworthy sense of space.
REGISTER
THANK YOU
A big thank you to our partners for their continued support in helping to grow tech and digital across the West Midlands