Birmingham Digital Gateways
We will begin by introducing WeiPoint (Wei's vision when he set up the company, the ideals behind it) and our work (each intern will present their work over the summer, Wei will talk about the work he has done previously). Our work includes our digital books, our online calendars and community outreach.
The main body of our event will be focused on the 'gateways' element of our work – our foreign-language work that aims to improve the accessibility of Birmingham for international students and the wider international community. We will talk about how we have worked with translators, why we have chosen the books (Atlas series) that we have and how we aim to support the international community in the future.
We would also like to talk about working digitally – the 'digital' aspect of our title – and how we have adapted to working fully online. We will talk about why we think that digital resources are the best way forward for our international community and about how working digitally has allowed us to alter our business focus during this difficult time for businesses.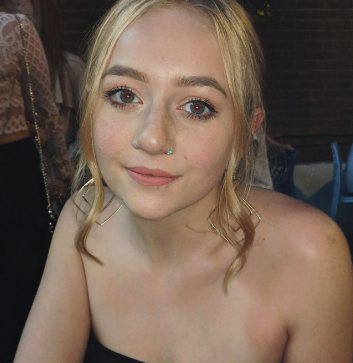 Lydia Buffery
Content Creator
WeiPoint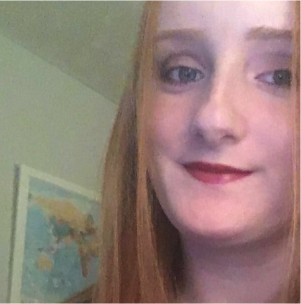 Charlotte Goodger
Social Media Manager
WeiPoint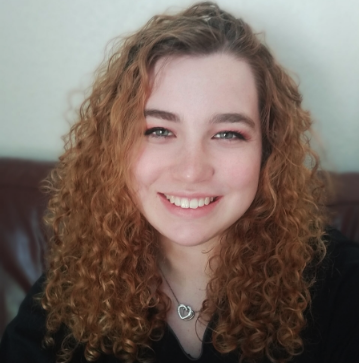 Harriet Mepham
Student
University of Birmingham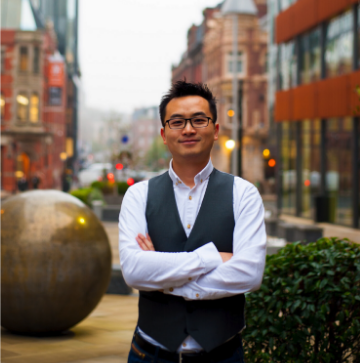 Dr Wei Wu
Founder
WeiPoint
Our headline sponsor
NatWest is the UK's biggest supporter of SMEs, and as part of this we are committed to removing barriers and providing more opportunities to help companies grow. Our services include traditional bank lending, bespoke support for entrepreneurs, and working with a range of partners across sectors to ensure businesses thrive.
Enterprise is central to our purpose-led strategy, and we have developed a range of programmes to enable business owners to succeed. We have over 500 accredited Women in Business specialists across the UK and have supported more than 19,000 entrepreneurs through our Business Builder and Accelerator programme. Our Dream Bigger initiative has been created to encourage young women in UK secondary schools to consider STEM subjects and Entrepreneurship as a career option.
NatWest's Business Builder and  Entrepreneur Accelerator programmes are offered free of charge to support the crucial Tech segment, helping these businesses start, scale and succeed. Our Accelerator was recently voted the Number 1 Accelerator for Growth in the UK, by independent consultancy Beauhurst.