Birmingham Open Hack: Launch Event
Birmingham Open Hack is a hackathon powered by STEAM Hacks running over the Birmingham Tech Week-end, between 16th to 18th October.
It is open to everyone and it focuses on empowering the growing talent and tech enthusiasts alike while encouraging diversity and inclusion in the tech industry. BOH has been designed to encompass the STEAM philosophy, allowing the creative exchange between different ways of thinking, so whether you have a tech or a non-tech background, there is something for you!
This is an inspiring opportunity for everyone to innovate, grow, and connect with Birmingham's international business network. If you want to start your journey in tech or are simply looking to boost yourself into the tech scene, register yourself or your team for Birmingham Open Hack!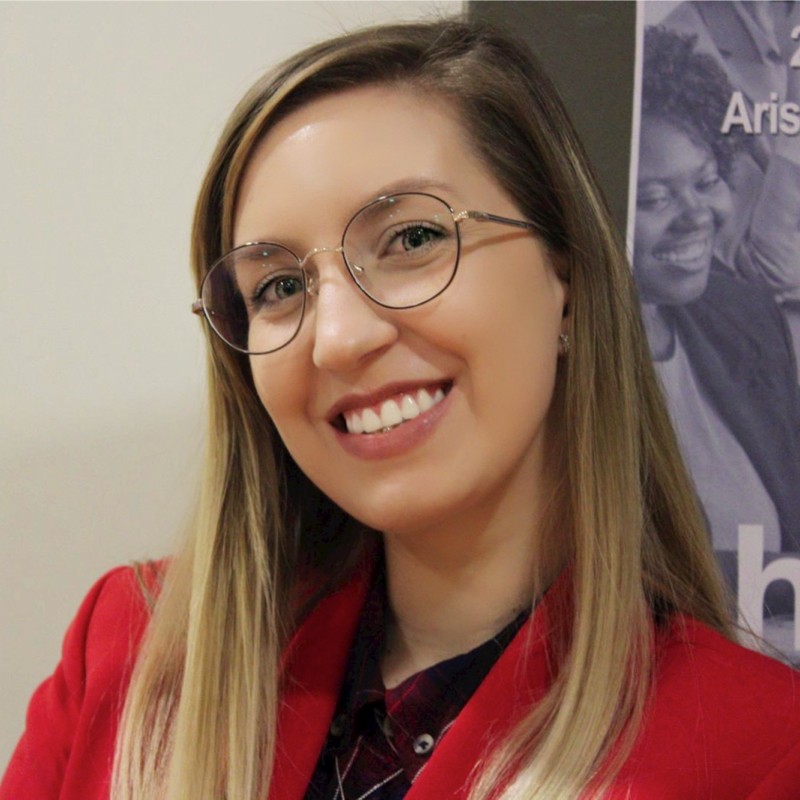 Andreea Dalia Blaga
Tech Lead
Steam Hacks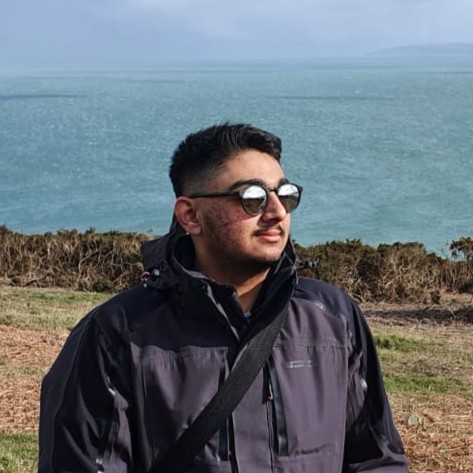 Siddharth Joshi
Software Developer
Pinewood Technologies PLC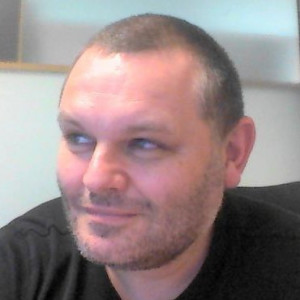 John McNamara
Master Inventor
IBM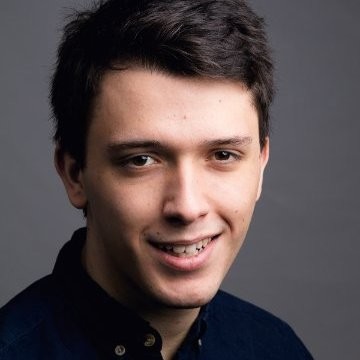 Aaron Tello-Wharton
Software Developer
Majestic
Our headline sponsor
NatWest is the UK's biggest supporter of SMEs, and as part of this we are committed to removing barriers and providing more opportunities to help companies grow. Our services include traditional bank lending, bespoke support for entrepreneurs, and working with a range of partners across sectors to ensure businesses thrive.
Enterprise is central to our purpose-led strategy, and we have developed a range of programmes to enable business owners to succeed. We have over 500 accredited Women in Business specialists across the UK and have supported more than 19,000 entrepreneurs through our Business Builder and Accelerator programme. Our Dream Bigger initiative has been created to encourage young women in UK secondary schools to consider STEM subjects and Entrepreneurship as a career option.
NatWest's Business Builder and  Entrepreneur Accelerator programmes are offered free of charge to support the crucial Tech segment, helping these businesses start, scale and succeed. Our Accelerator was recently voted the Number 1 Accelerator for Growth in the UK, by independent consultancy Beauhurst.