Building and Nurturing Your Business within an Innovation Ecosystem
During this session, we will focus on the importance of the support network for your business, the innovation ecosystem you operate within.
We'll discuss the way in which innovation ecosystems – whether informal communities, formal incubators or professional networks create opportunity and success pathways for businesses, and how to make the most of those interventions.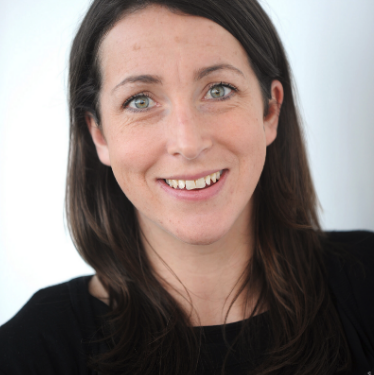 Katharine Fuller 
Head of Innovation Services
Bruntwood SciTech Birmingham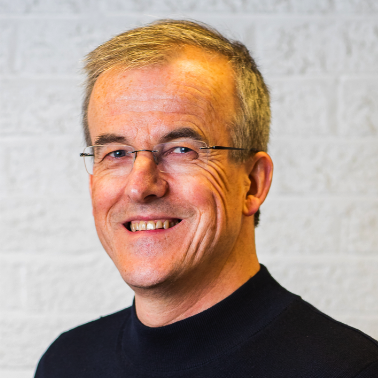 Dr David Hardman MBE
Managing Director
Bruntwood SciTech Birmingham
Our headline sponsor
NatWest is the UK's biggest supporter of SMEs, and as part of this we are committed to removing barriers and providing more opportunities to help companies grow. Our services include traditional bank lending, bespoke support for entrepreneurs, and working with a range of partners across sectors to ensure businesses thrive.
Enterprise is central to our purpose-led strategy, and we have developed a range of programmes to enable business owners to succeed. We have over 500 accredited Women in Business specialists across the UK and have supported more than 19,000 entrepreneurs through our Business Builder and Accelerator programme. Our Dream Bigger initiative has been created to encourage young women in UK secondary schools to consider STEM subjects and Entrepreneurship as a career option.
NatWest's Business Builder and  Entrepreneur Accelerator programmes are offered free of charge to support the crucial Tech segment, helping these businesses start, scale and succeed. Our Accelerator was recently voted the Number 1 Accelerator for Growth in the UK, by independent consultancy Beauhurst.