Delivering IT-enabled projects for NHS during a pandemic
In this talk Jason, Paul and David will be sharing their experience delivering a myriad of IT-enabled projects for NHS during a pandemic. How important are agility and velocity when working under pressure during these unprecedented times of COVID-19. They will also be talking about how the pandemic created the need for a surprising variety of new types of jobs and skills required across the NHS.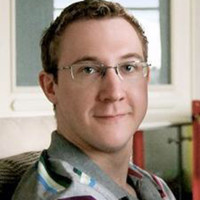 Jason Brewster
Leadership Distance Learning Advisor
NHS Leadership Academy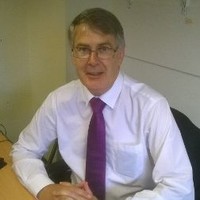 Paul Hopkins
Interim Programme Director
NHS England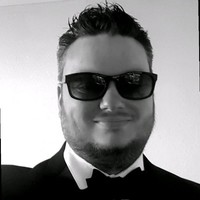 David Unsworth
Head of Programmes
NHS England
Our headline sponsor
NatWest is the UK's biggest supporter of SMEs, and as part of this we are committed to removing barriers and providing more opportunities to help companies grow. Our services include traditional bank lending, bespoke support for entrepreneurs, and working with a range of partners across sectors to ensure businesses thrive.
Enterprise is central to our purpose-led strategy, and we have developed a range of programmes to enable business owners to succeed. We have over 500 accredited Women in Business specialists across the UK and have supported more than 19,000 entrepreneurs through our Business Builder and Accelerator programme. Our Dream Bigger initiative has been created to encourage young women in UK secondary schools to consider STEM subjects and Entrepreneurship as a career option.
NatWest's Business Builder and  Entrepreneur Accelerator programmes are offered free of charge to support the crucial Tech segment, helping these businesses start, scale and succeed. Our Accelerator was recently voted the Number 1 Accelerator for Growth in the UK, by independent consultancy Beauhurst.