D&I in Technology: a Journey to Inclusivity
Diversity and Inclusion has been a hotter topic than ever this year, largely triggered by the murder of George Floyd in May and the subsequent swelling of the Black Lives Matter movement. Companies large and small have been prompted to examine the work they themselves are doing around tackling racism and developing truly inclusive and welcoming workplaces – with mixed results.
This event will bring together representatives from a range of Birmingham-based companies to share and discuss their own learnings around building a diverse and inclusive culture, and how this has impacted their business. We'll have a frank and honest conversation about what's worked, what hasn't, and how far we have left to go, with the aim of sharing knowledge that will empower all attendees to action change in their own team or organisation.
Speakers and panel members will include individuals from startups right through to corporate enterprises, so attendees can learn from companies they can relate to.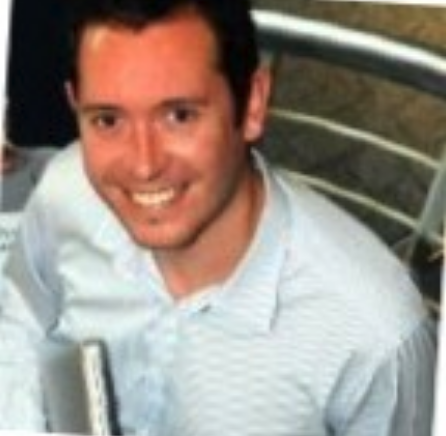 Matthew Adam
Founder & CEO
We Are Digital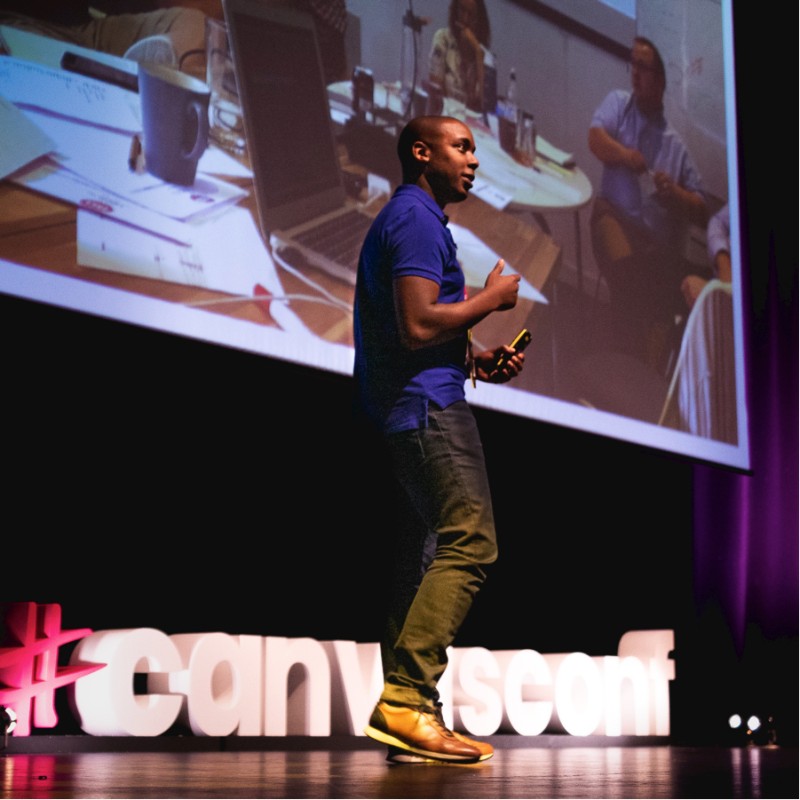 Leon Barrett
Product Director
383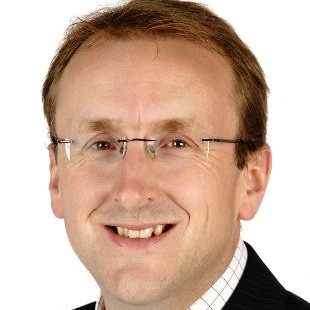 Clive Bawden
Founder & Director
BoardSecure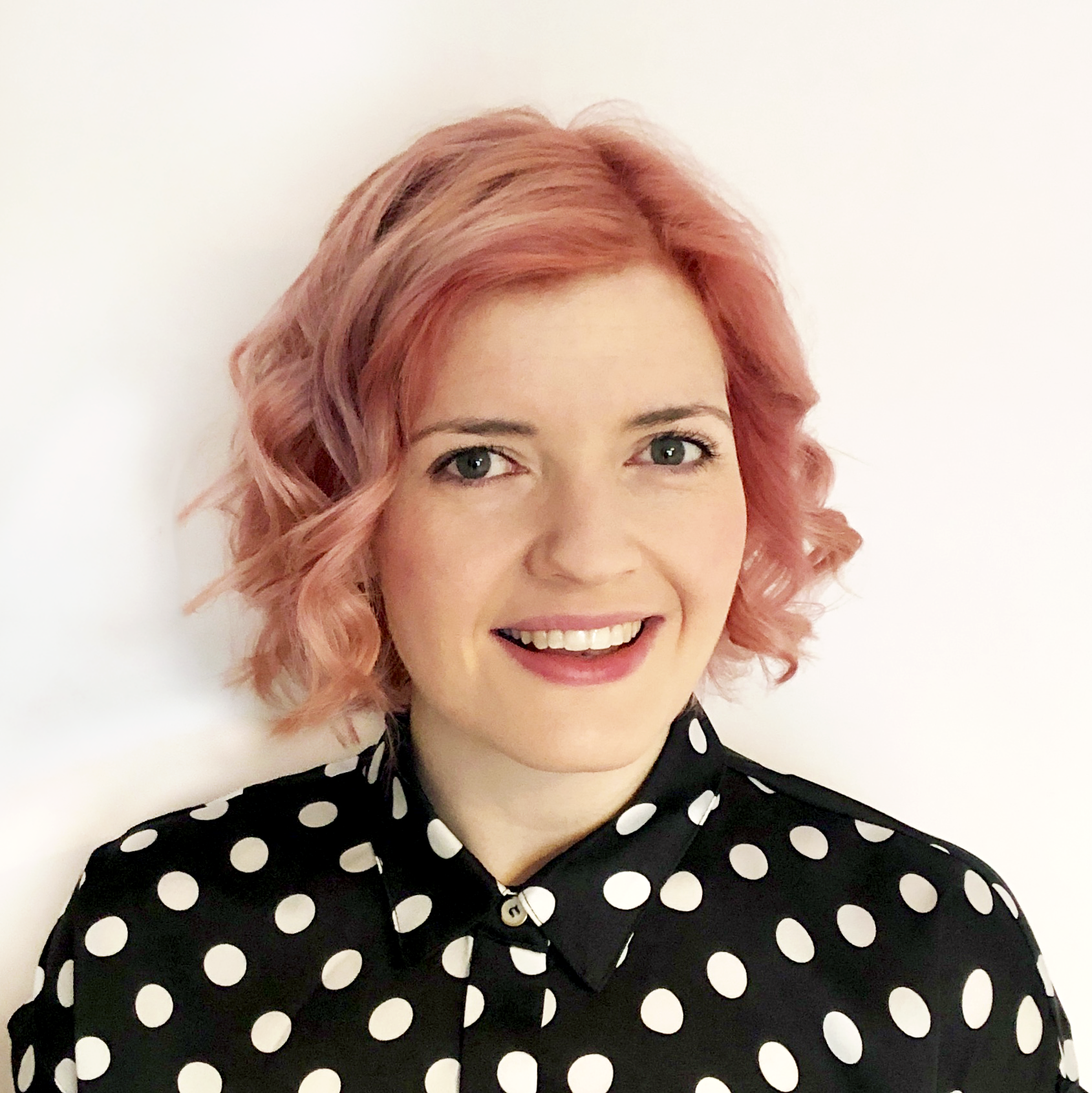 Ria Blagburn
Organisational Transformation
Vanti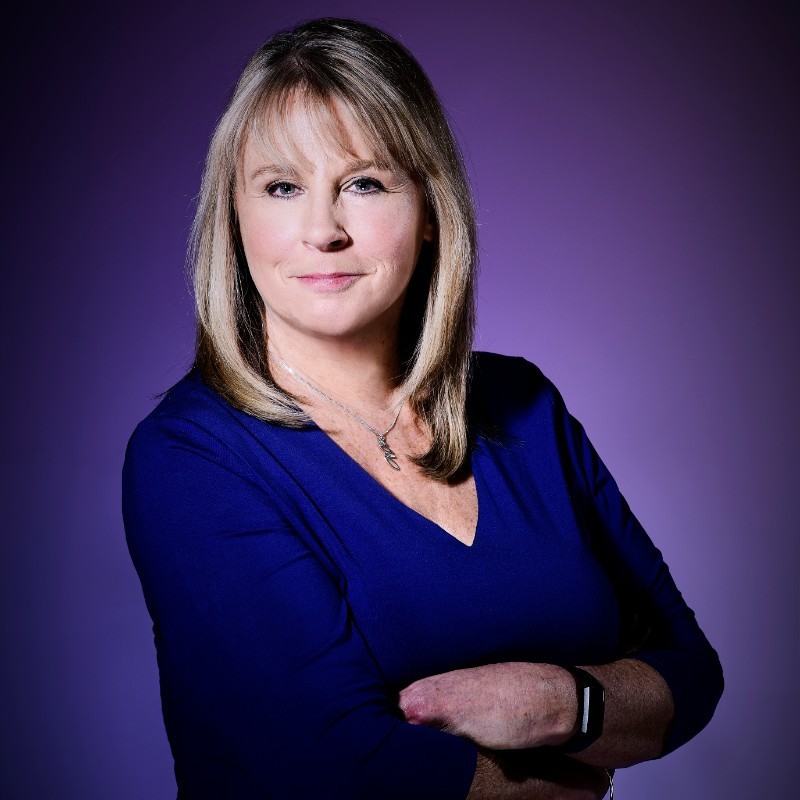 Debbie Forster
Founder
Tech Talent Charter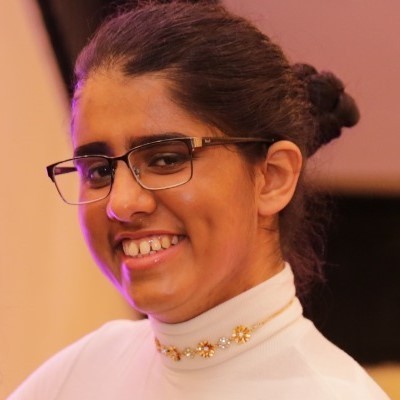 Priyanka Jhooty
Chair of Aston Computer Science Society
Aston Students' Union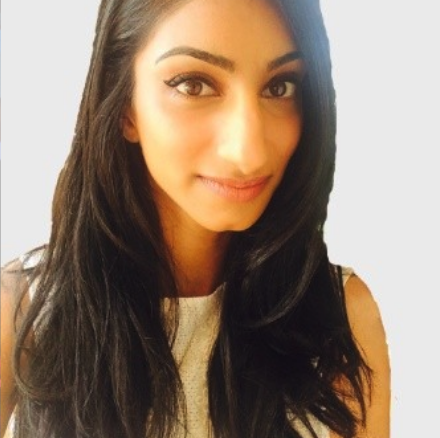 Amrit Sandhu
Project Manager
Transformation West Midlands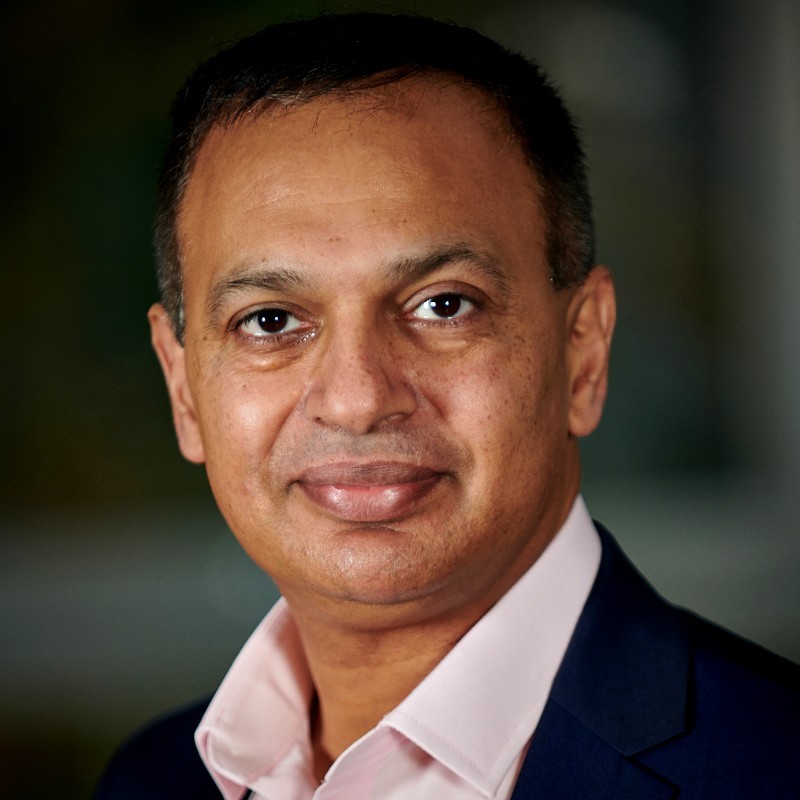 Our headline sponsor
NatWest is the UK's biggest supporter of SMEs, and as part of this we are committed to removing barriers and providing more opportunities to help companies grow. Our services include traditional bank lending, bespoke support for entrepreneurs, and working with a range of partners across sectors to ensure businesses thrive.
Enterprise is central to our purpose-led strategy, and we have developed a range of programmes to enable business owners to succeed. We have over 500 accredited Women in Business specialists across the UK and have supported more than 19,000 entrepreneurs through our Business Builder and Accelerator programme. Our Dream Bigger initiative has been created to encourage young women in UK secondary schools to consider STEM subjects and Entrepreneurship as a career option.
NatWest's Business Builder and  Entrepreneur Accelerator programmes are offered free of charge to support the crucial Tech segment, helping these businesses start, scale and succeed. Our Accelerator was recently voted the Number 1 Accelerator for Growth in the UK, by independent consultancy Beauhurst.