Discovering Digital Technology at CEBE
Why pursue a career in Digital Technology and where can this road lead you?
Four Birmingham City University alumni and current PhD students will be sharing their journey whilst discovering Digital Technology. From what inspired them to get into Digital Tech to where they are now and what they wish they would have done differently, they will be speaking about how their University experience has shaped who they are today and their goals for the next day.
Find out more about opportunities and pathways in Computing and Digital Technology at Birmingham City University and how this decision can enable you to achieve things you never imagined you were capable of!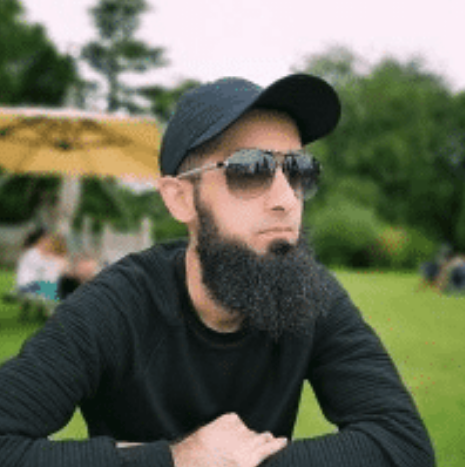 Salman Abdullah
Tech Lead
Curzon Software House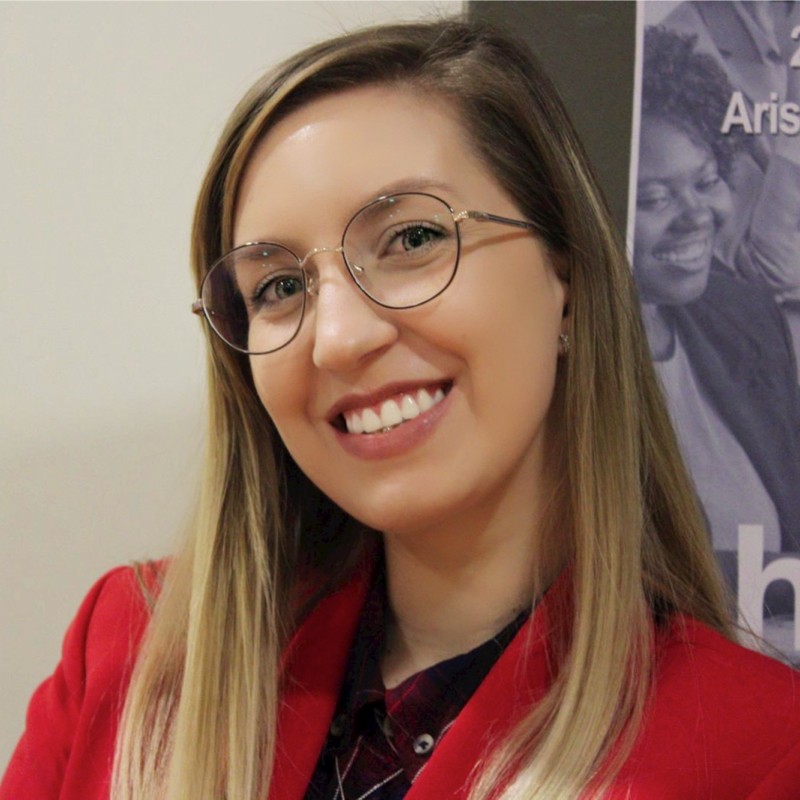 Andreea Dalia Blaga
Tech Lead
Steam Hacks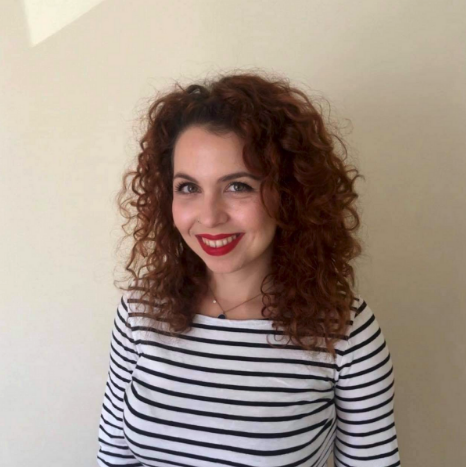 Zoe Kazakou
Project and Events Administrator
Birmingham City University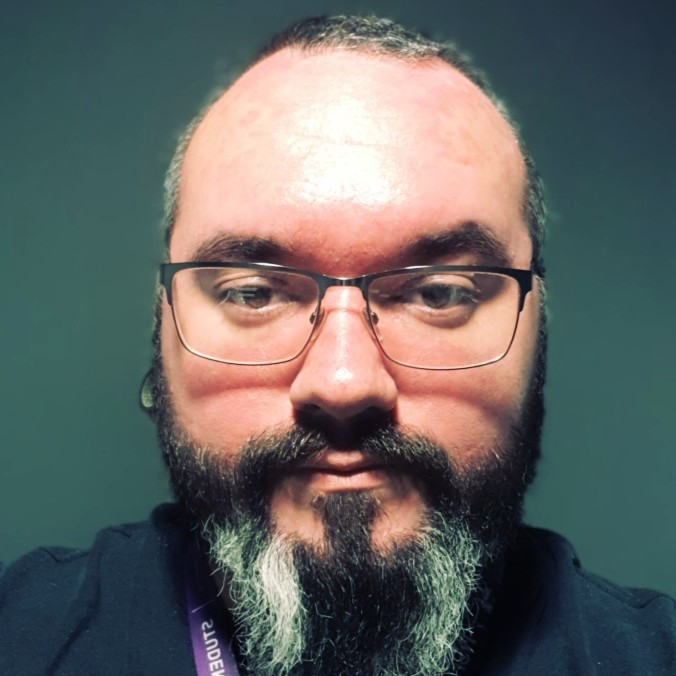 Martin Svejda
Senior Technician
Birmingham City University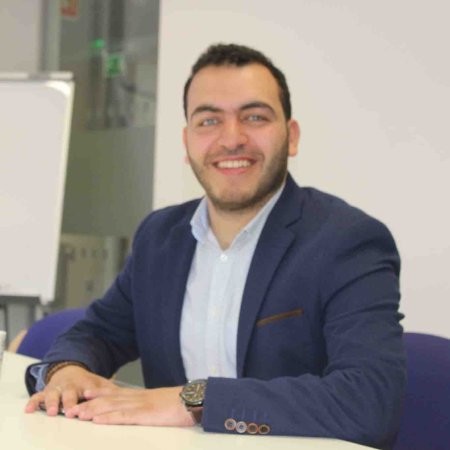 Mohammad Nour Albaarini
Visiting Lecturer
Birmingham City University
Our headline sponsor
NatWest is the UK's biggest supporter of SMEs, and as part of this we are committed to removing barriers and providing more opportunities to help companies grow. Our services include traditional bank lending, bespoke support for entrepreneurs, and working with a range of partners across sectors to ensure businesses thrive.
Enterprise is central to our purpose-led strategy, and we have developed a range of programmes to enable business owners to succeed. We have over 500 accredited Women in Business specialists across the UK and have supported more than 19,000 entrepreneurs through our Business Builder and Accelerator programme. Our Dream Bigger initiative has been created to encourage young women in UK secondary schools to consider STEM subjects and Entrepreneurship as a career option.
NatWest's Business Builder and  Entrepreneur Accelerator programmes are offered free of charge to support the crucial Tech segment, helping these businesses start, scale and succeed. Our Accelerator was recently voted the Number 1 Accelerator for Growth in the UK, by independent consultancy Beauhurst.