Future Communities: Building the society of tomorrow
There is no doubt that technology has been one of the biggest influences on how our communities change over time. As we move into the fourth industrial revolution, we once again see the world around us shift and the way we live our lives transformed by new technologies. Future Communities is about creating an integrated and sustainable society, where cross-sector collaborative technology creates a seamless experience across all aspects of life.
Join us for a very special collaborative event where we will be exploring exactly what Future Communities means for each of us.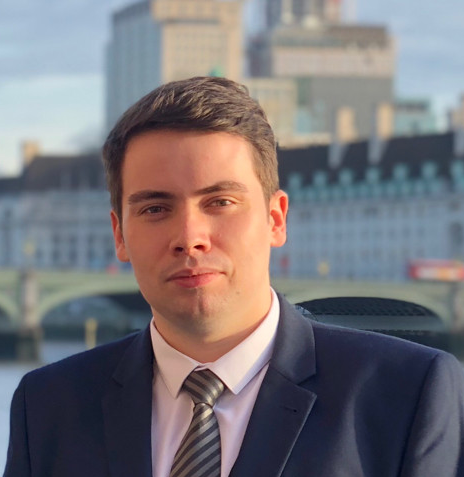 Daniel Evans
CEO
Birmingham Enterprise Community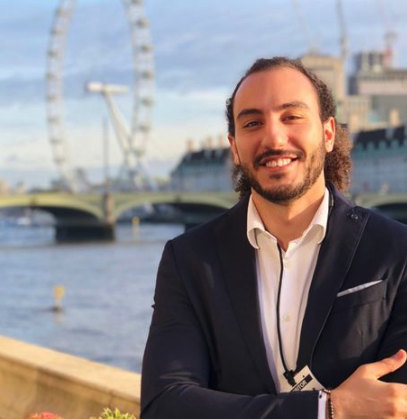 Omran Al-Habbal
COO
Birmingham Enterprise Community
Our headline sponsor
NatWest is the UK's biggest supporter of SMEs, and as part of this we are committed to removing barriers and providing more opportunities to help companies grow. Our services include traditional bank lending, bespoke support for entrepreneurs, and working with a range of partners across sectors to ensure businesses thrive.
Enterprise is central to our purpose-led strategy, and we have developed a range of programmes to enable business owners to succeed. We have over 500 accredited Women in Business specialists across the UK and have supported more than 19,000 entrepreneurs through our Business Builder and Accelerator programme. Our Dream Bigger initiative has been created to encourage young women in UK secondary schools to consider STEM subjects and Entrepreneurship as a career option.
NatWest's Business Builder and  Entrepreneur Accelerator programmes are offered free of charge to support the crucial Tech segment, helping these businesses start, scale and succeed. Our Accelerator was recently voted the Number 1 Accelerator for Growth in the UK, by independent consultancy Beauhurst.