Home Assistant – The Swiss Army Knife of Home Automation
How to use Home Assistant and other open-source software to create a home automation system that runs on Raspberry Pi hardware on a local network, with minimal reliance on the cloud. This will include:
Voice control of lights (Philips Hue and DMX) and sockets using the Mycroft open source voice assistant
Integration of a 433MHz receiver and transmitter for receiving signals from 433MHz devices (doorbell, magnetic door sensors, glass break sensors, passive infra-red motion sensors), and transmitting signals to 433MHz devices (electric sockets, alarm sirens)
Design of an alarm system using the 433MHz sensors and alarm sirens, and integration of an alarm keypad with custom software written in Spring Boot in Java
CCTV with motion detection using PiKrellCam and Raspberry Pi cameras Telegram notifications
Presence detection using OpenWRT and Owntracks
Environmental monitoring and energy usage monitoring using AM2302 temperature/humidity sensors, Met Office data feed, SmartThings, InfluxDB and Grafana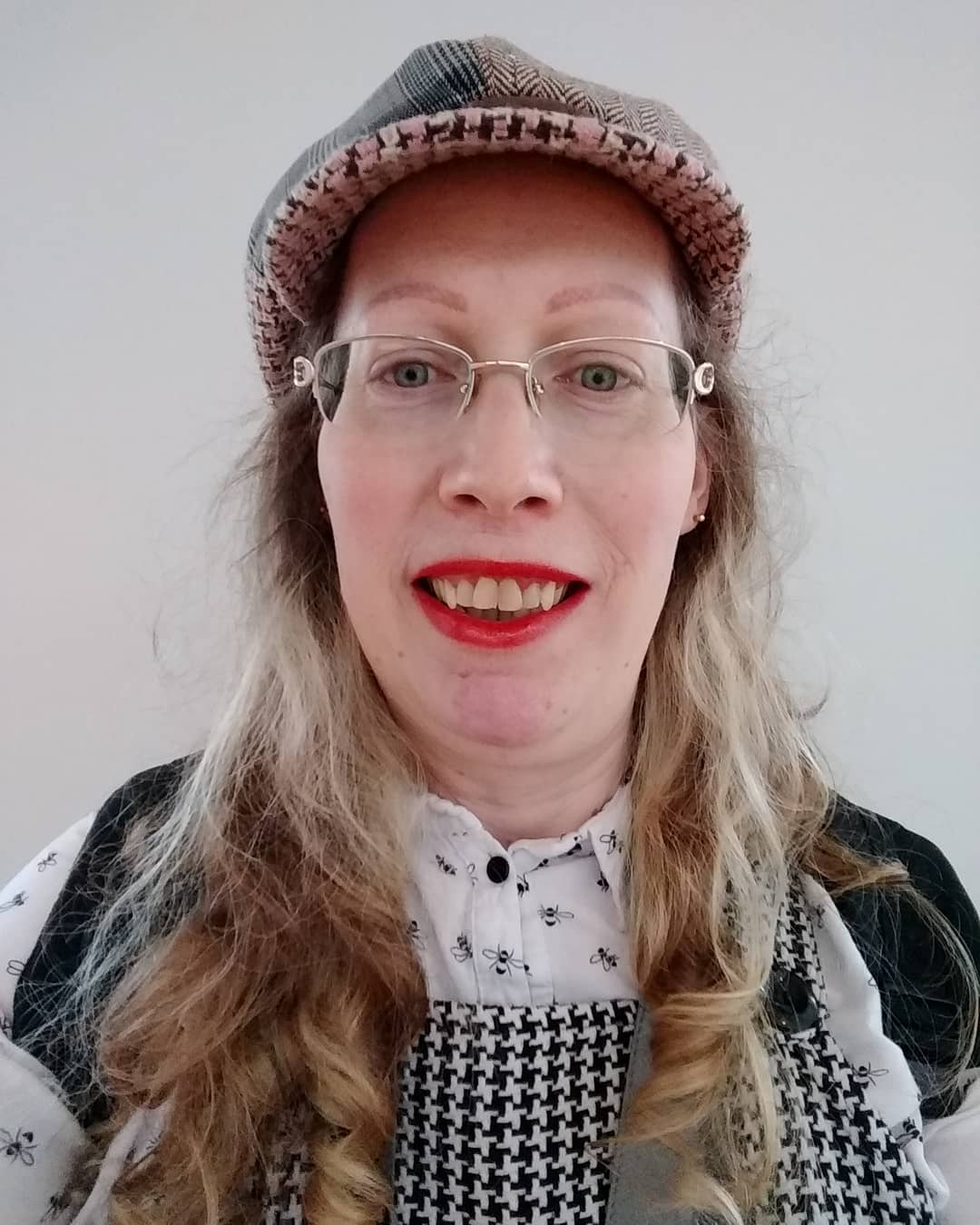 Ruth Mills
Software Engineer
Click Travel
Our headline sponsor
NatWest is the UK's biggest supporter of SMEs, and as part of this we are committed to removing barriers and providing more opportunities to help companies grow. Our services include traditional bank lending, bespoke support for entrepreneurs, and working with a range of partners across sectors to ensure businesses thrive.
Enterprise is central to our purpose-led strategy, and we have developed a range of programmes to enable business owners to succeed. We have over 500 accredited Women in Business specialists across the UK and have supported more than 19,000 entrepreneurs through our Business Builder and Accelerator programme. Our Dream Bigger initiative has been created to encourage young women in UK secondary schools to consider STEM subjects and Entrepreneurship as a career option.
NatWest's Business Builder and  Entrepreneur Accelerator programmes are offered free of charge to support the crucial Tech segment, helping these businesses start, scale and succeed. Our Accelerator was recently voted the Number 1 Accelerator for Growth in the UK, by independent consultancy Beauhurst.