How to benefit from Birmingham's multicultural tech talent
In Birmingham, 110 languages are spoken every day – making it one of the most diverse cities in the world. Now with an emerging – yet thriving – reputation as a technology hub too, the Midlands city boasts huge opportunities for those passionate about starting a career in tech and influencing change through innovation.
In this panel, Sparta Global Diversity and Inclusion Lead, Gaia Caruso, will be chair a conversation around how technology companies in the Birmingham area can connect with the city's multicultural community to truly communicate equal opportunities and how to capitalise on the business benefits that come from inclusion. After all, diverse teams build better products. During this session you'll learn:
Harnessing the power of diverse talent in the Birmingham area: tapping into multiculturalism to build better tech
Bridging the digital skillset gap: championing junior digital talent to invest in the future
Local stories: what can educational bodies and businesses do to champion inclusive teams and solve social challenges?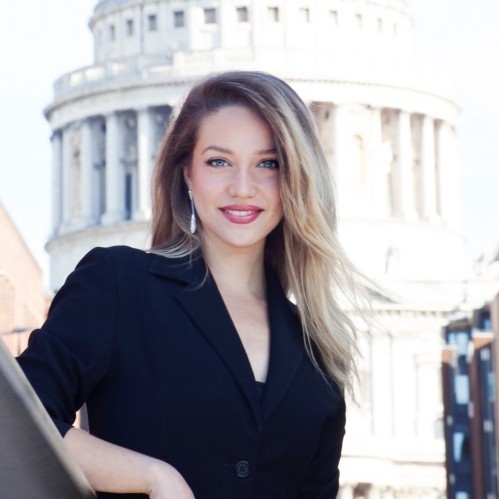 Gaia Caruso
Diversity and Inclusion Lead
Sparta Global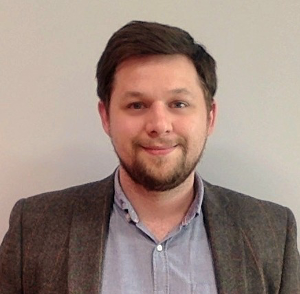 David Harvey
Trainer/Consultant
Sparta Global
Our headline sponsor
NatWest is the UK's biggest supporter of SMEs, and as part of this we are committed to removing barriers and providing more opportunities to help companies grow. Our services include traditional bank lending, bespoke support for entrepreneurs, and working with a range of partners across sectors to ensure businesses thrive.
Enterprise is central to our purpose-led strategy, and we have developed a range of programmes to enable business owners to succeed. We have over 500 accredited Women in Business specialists across the UK and have supported more than 19,000 entrepreneurs through our Business Builder and Accelerator programme. Our Dream Bigger initiative has been created to encourage young women in UK secondary schools to consider STEM subjects and Entrepreneurship as a career option.
NatWest's Business Builder and  Entrepreneur Accelerator programmes are offered free of charge to support the crucial Tech segment, helping these businesses start, scale and succeed. Our Accelerator was recently voted the Number 1 Accelerator for Growth in the UK, by independent consultancy Beauhurst.