IoT smart tech; behind the scenes
Smart tech at home gets all the publicity and exposure in the media through blogs and advertising, and therefore smart tech might just be considered as devices at home connected to the internet. However, the really interesting and exciting development happens behind closed doors in offices and factories. How does industrial manufacturing use the internet of things to push engineering boundaries? How are engineers using software to design these advances?
Dickon Ross, editor of The Institution of Engineering and Technology's Engineering & Technology magazine, will chair this panel discussion asking what are the IoT trends, how do these trends impact software, robotics & machine development, and what's the relationship between smart home tech and industrial IoT tech.
Learn about the current state of industrial IoT digital design & manufacturing and future trends.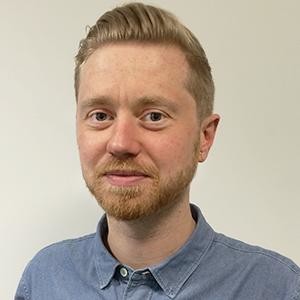 Dr Robbie Balcombe
Technical Director
COMSOL UK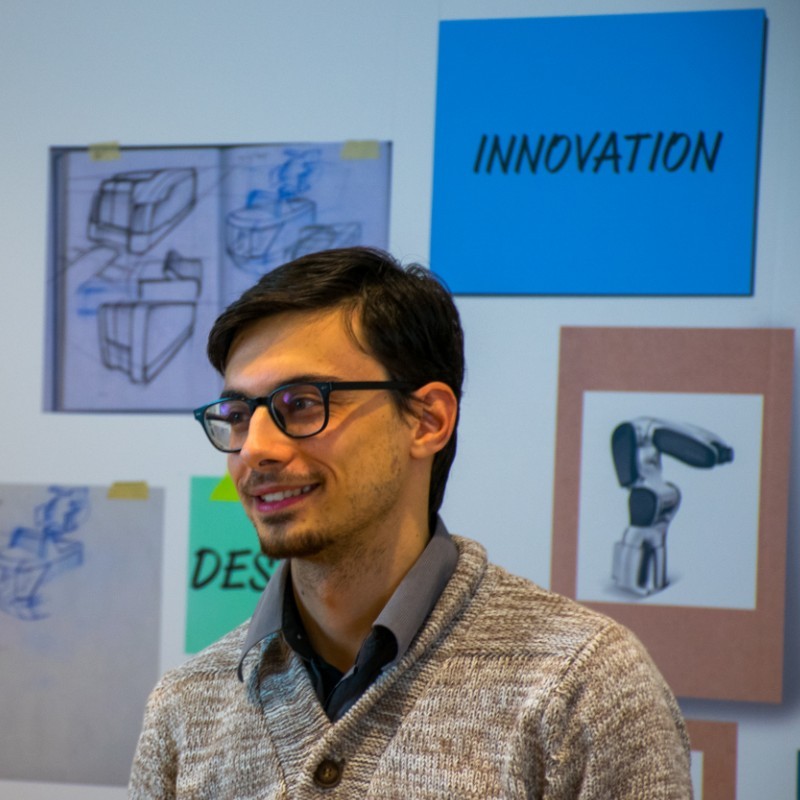 Nicola Campagna
Scrum Master
Comau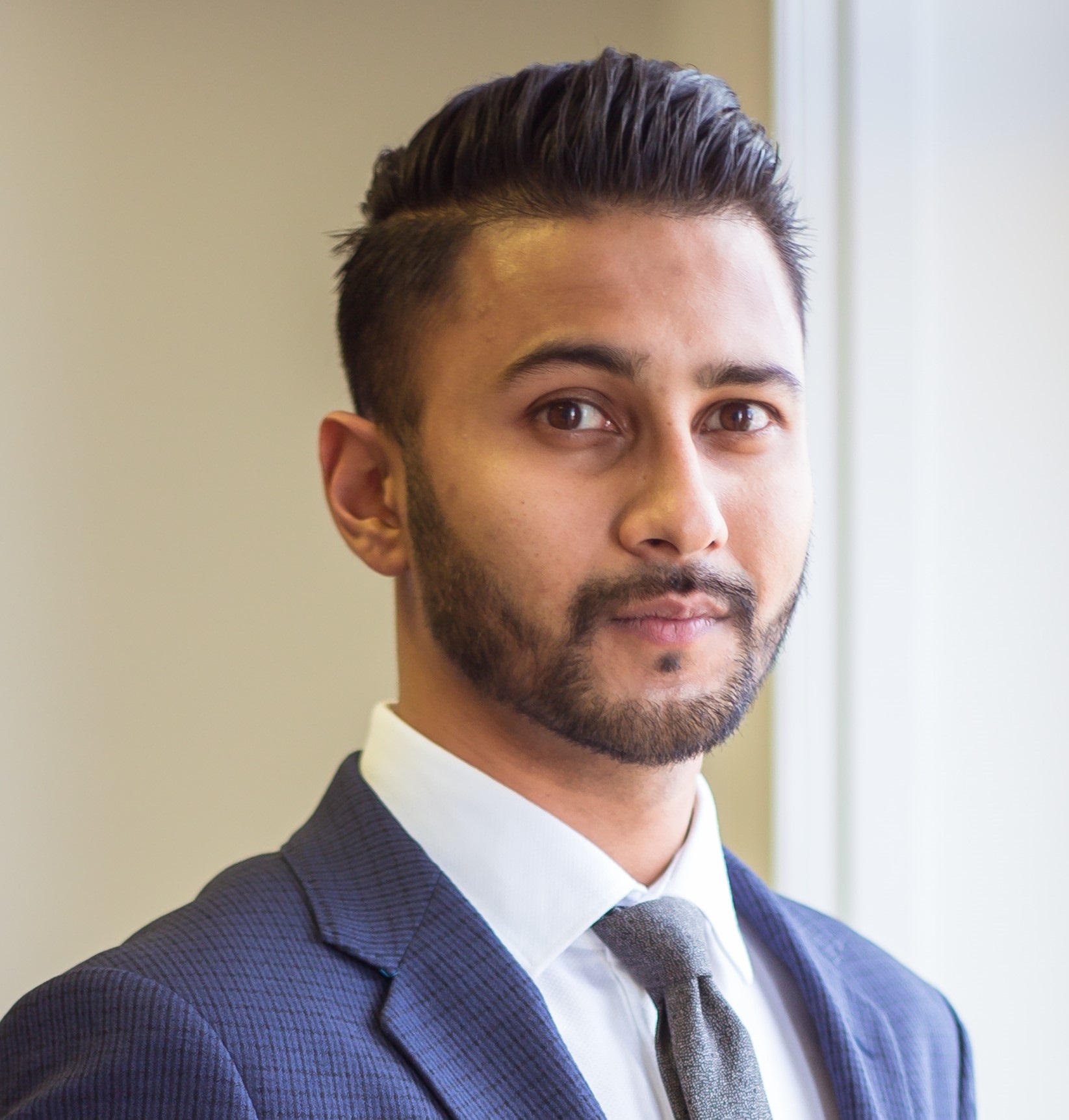 Nikesh Mistry
Sector Head – Industrial Automation
GAMBICA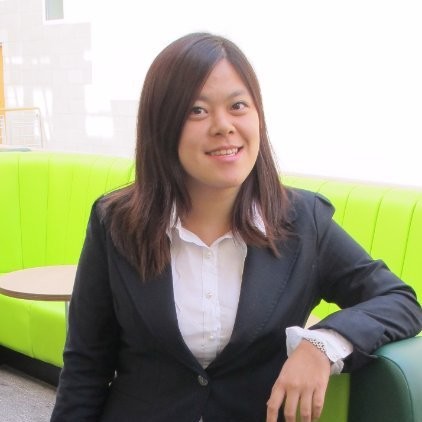 Lori Liu
Digital Manufacturing Lead
Rolls Royce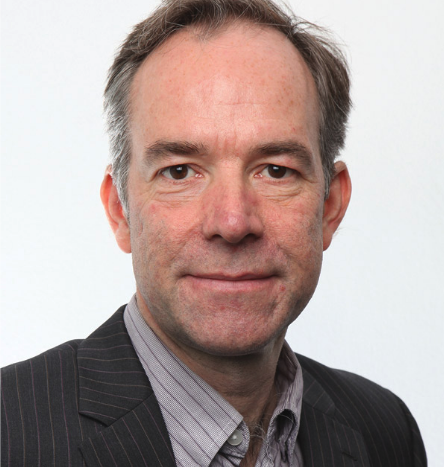 Dickon Ross
Editor-in-Chief, E&T
The Institution of Engineering and Technology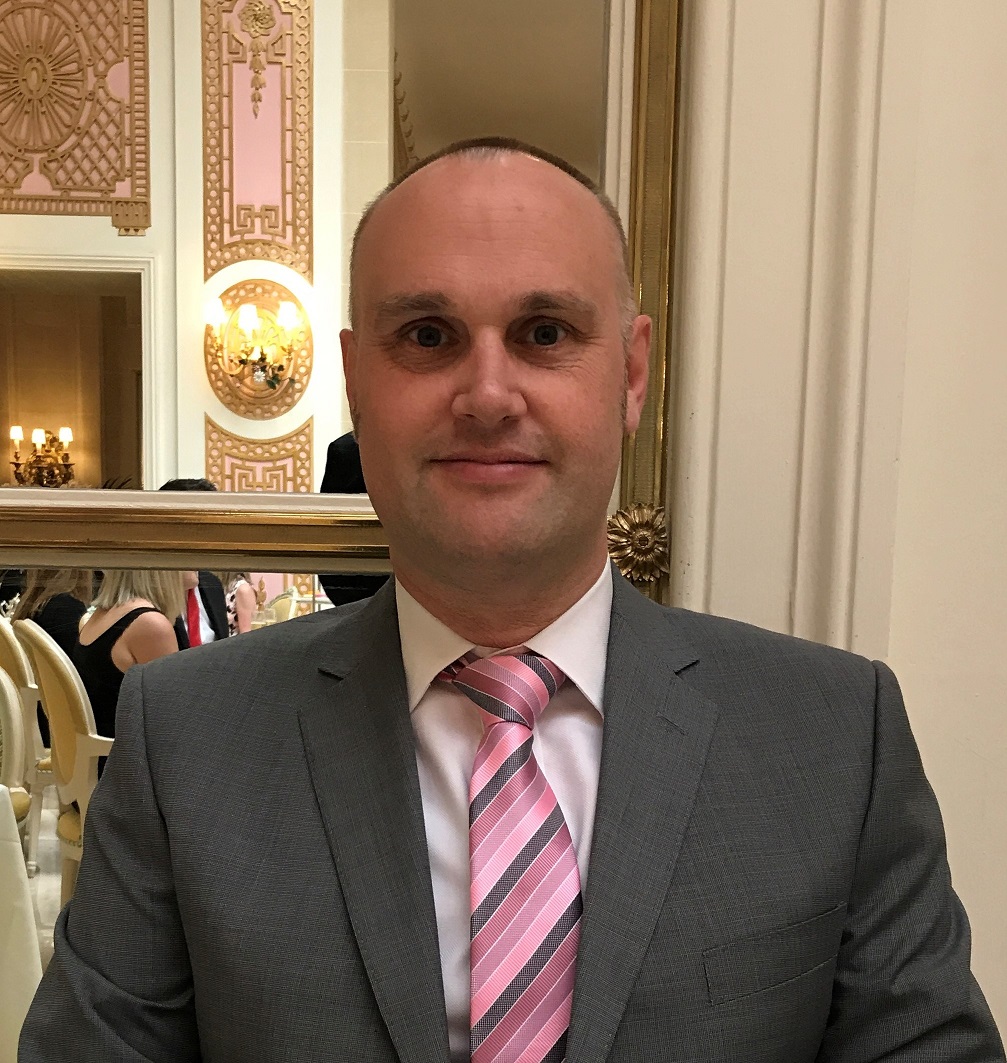 Julian Ware
UK & Ireland Sales Manager
ABB
Our headline sponsor
NatWest is the UK's biggest supporter of SMEs, and as part of this we are committed to removing barriers and providing more opportunities to help companies grow. Our services include traditional bank lending, bespoke support for entrepreneurs, and working with a range of partners across sectors to ensure businesses thrive.
Enterprise is central to our purpose-led strategy, and we have developed a range of programmes to enable business owners to succeed. We have over 500 accredited Women in Business specialists across the UK and have supported more than 19,000 entrepreneurs through our Business Builder and Accelerator programme. Our Dream Bigger initiative has been created to encourage young women in UK secondary schools to consider STEM subjects and Entrepreneurship as a career option.
NatWest's Business Builder and  Entrepreneur Accelerator programmes are offered free of charge to support the crucial Tech segment, helping these businesses start, scale and succeed. Our Accelerator was recently voted the Number 1 Accelerator for Growth in the UK, by independent consultancy Beauhurst.