Putting people at the heart of transformation
Technology and digital innovations have transformed every aspect of our lives and continue to do so every day. Yet successfully integrating these advancements continues to challenge businesses all around the world.
This session sheds light on the common reasons behind what drives successful, large scale business-critical projects and explains how to improve your chances of success. In this session, you will learn about:
The major pain points in transformation and reasons change fails
How to set up your delivery teams for success
How a structured approach to change management can reduce resistance and improve the rate of adoption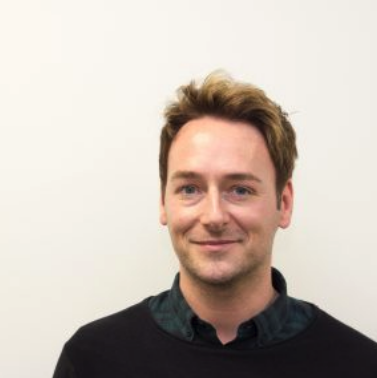 Chris Finnegan
Head of Consulting Services
Curium Solutions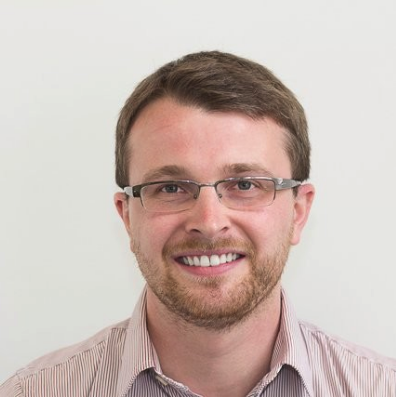 Robert McCracken
Head of Transformation
Curium Solutions
Our headline sponsor
NatWest is the UK's biggest supporter of SMEs, and as part of this we are committed to removing barriers and providing more opportunities to help companies grow. Our services include traditional bank lending, bespoke support for entrepreneurs, and working with a range of partners across sectors to ensure businesses thrive.
Enterprise is central to our purpose-led strategy, and we have developed a range of programmes to enable business owners to succeed. We have over 500 accredited Women in Business specialists across the UK and have supported more than 19,000 entrepreneurs through our Business Builder and Accelerator programme. Our Dream Bigger initiative has been created to encourage young women in UK secondary schools to consider STEM subjects and Entrepreneurship as a career option.
NatWest's Business Builder and  Entrepreneur Accelerator programmes are offered free of charge to support the crucial Tech segment, helping these businesses start, scale and succeed. Our Accelerator was recently voted the Number 1 Accelerator for Growth in the UK, by independent consultancy Beauhurst.