Responding to the demand for TECH
This Healthcare Technologies Institute (HTI) event will showcase new technologies that have contributed to the global effort to fight the COVID-19 pandemic, the technologies the HTI are currently working on and how we will help to train the future innovation leaders in drug discovery and regenerative medicine through the development of bioengineered humanised 3D models, microfluidics, diagnostics and sensing platforms.
During this session you'll learn about:
The Healthcare Technologies Institute research
How we have supported the COVID-19 pandemic
How the Lifetime CDT is bringing together industry and academia to form collaborative projects that will train our future leaders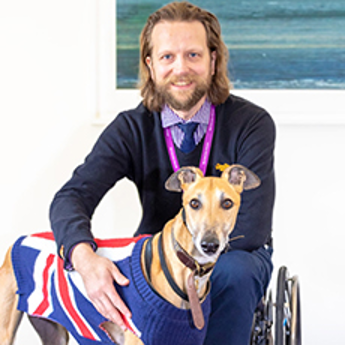 Matthew Campbell-Hill
Senior Fellow in Novel Medical Technologies
University of Birmingham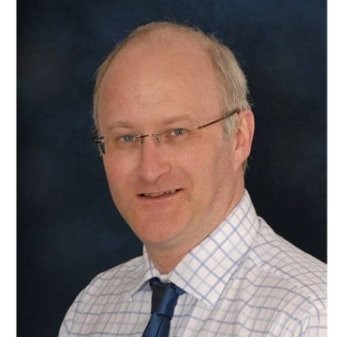 Professor Tony Metcalfe
Industrial Professor of Wound Healing
University of Birmingham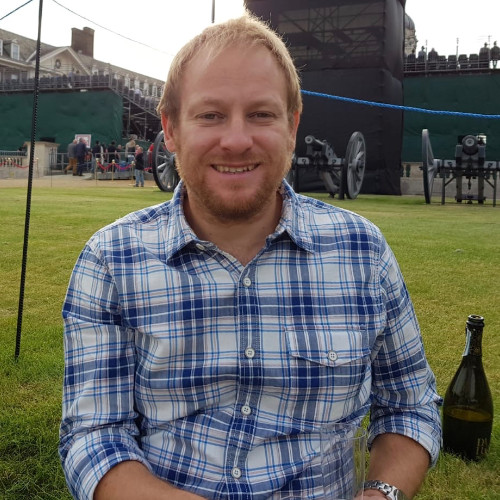 Professor Ivan Wall
Professor of Regenerative Medicine, Cell & Gene Therapy Bioprocessing
Aston University
Our headline sponsor
NatWest is the UK's biggest supporter of SMEs, and as part of this we are committed to removing barriers and providing more opportunities to help companies grow. Our services include traditional bank lending, bespoke support for entrepreneurs, and working with a range of partners across sectors to ensure businesses thrive.
Enterprise is central to our purpose-led strategy, and we have developed a range of programmes to enable business owners to succeed. We have over 500 accredited Women in Business specialists across the UK and have supported more than 19,000 entrepreneurs through our Business Builder and Accelerator programme. Our Dream Bigger initiative has been created to encourage young women in UK secondary schools to consider STEM subjects and Entrepreneurship as a career option.
NatWest's Business Builder and  Entrepreneur Accelerator programmes are offered free of charge to support the crucial Tech segment, helping these businesses start, scale and succeed. Our Accelerator was recently voted the Number 1 Accelerator for Growth in the UK, by independent consultancy Beauhurst.