Student-Built Tech Startups: Starting From Scratch
Get closer insights into university tech startups and hear from three University of Birmingham entrepreneurs about their experiences starting a business from scratch. This is a collaborative event between the UoB Startup society and the enterprise team at the University of Birmingham.
This event is aimed at anyone who is interested in starting a business – hear about the successes and challenges encountered in the early stages, get tips from our speaker panel and be inspired to start up your own tech idea.
Join the University of Birmingham's Startup Society and B-Enterprising for this talk from our very own budding student entrepreneurs! Our three panellists will recount the journey of their startups across different stages of development. With a diverse and young panel, expect a fascinating Q&A session and learn from their top tips.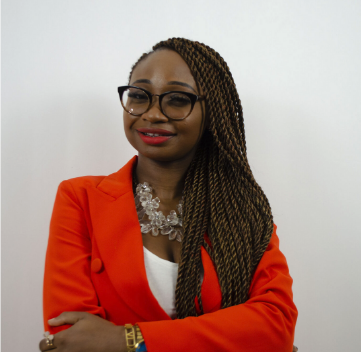 Oyinkansola Adebayo
CEO & Co-Founder
Niyo Enterprise and Black Codher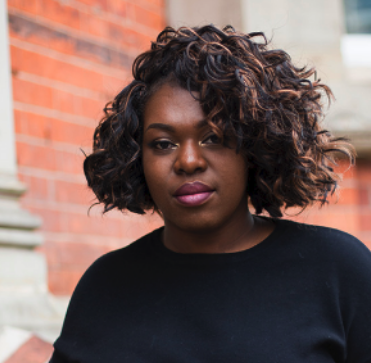 Olaoluwa Dada
CMO & Co-Founder
Niyo Enterprise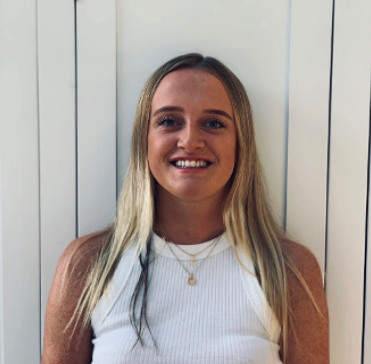 Harriet Noy
Founder
Hazaar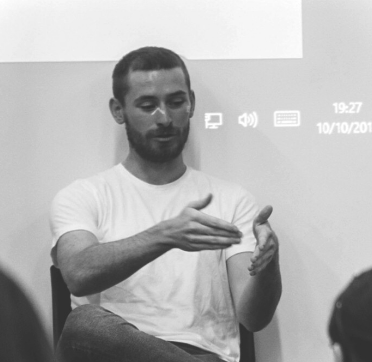 John Sewell
Founder
Eazyl
Our headline sponsor
NatWest is the UK's biggest supporter of SMEs, and as part of this we are committed to removing barriers and providing more opportunities to help companies grow. Our services include traditional bank lending, bespoke support for entrepreneurs, and working with a range of partners across sectors to ensure businesses thrive.
Enterprise is central to our purpose-led strategy, and we have developed a range of programmes to enable business owners to succeed. We have over 500 accredited Women in Business specialists across the UK and have supported more than 19,000 entrepreneurs through our Business Builder and Accelerator programme. Our Dream Bigger initiative has been created to encourage young women in UK secondary schools to consider STEM subjects and Entrepreneurship as a career option.
NatWest's Business Builder and  Entrepreneur Accelerator programmes are offered free of charge to support the crucial Tech segment, helping these businesses start, scale and succeed. Our Accelerator was recently voted the Number 1 Accelerator for Growth in the UK, by independent consultancy Beauhurst.