Why the West Midlands? Opportunities, Talent, Funding and Community
Officially the largest tech & digital cluster outside London, the West Midlands is fast-emerging as a destination for tech growth in the UK.
With a diverse range of specialisms spanning FinTech, MedTech, software and gaming, the West Midlands Hall of Tech Fame include high-profile brands such as games developer Codemasters, IT services giant SCC and global mobile payment provider PM Connect.
So what's the region's secret ingredient for tech success?
Join the West Midlands Growth Company – the region's official agency for attracting inward investment – in partnership with the Department for International Trade (DIT) and a host of top local tech experts, as they unearth the hidden gems of the West Midlands' tech scene in this closing keynote session for Birmingham Tech Week.
In 60 minutes, you'll learn about the exclusive opportunities for tech innovation in the region around 5G connectivity and High-Speed rail. Details of how to access funding streams, incubator and scale-up programmes, the local talent pool, and what it's really like to live and work in the West Midlands' tech community will also be revealed.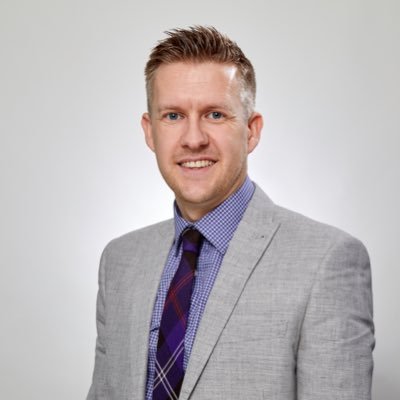 Ryan Cartwright 
Senior Manager
British Business Bank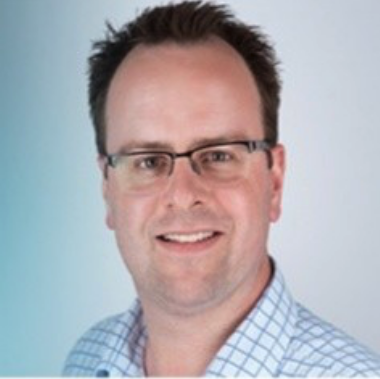 Robert Franks
Managing Director
West Midlands 5G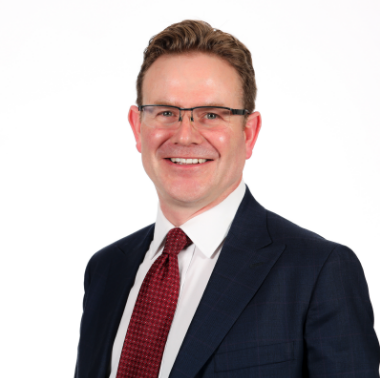 David Grady
Chief Financial Officer
Birmingham 2022 Commonwealth Games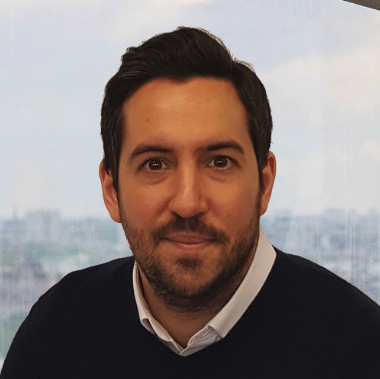 Yiannis Maos
Founder
Birmingham Tech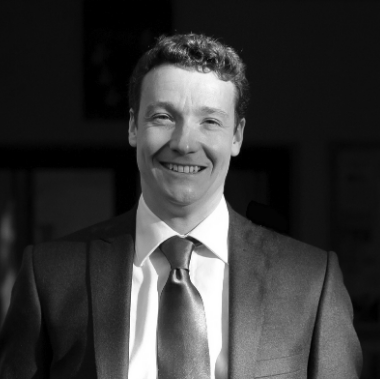 Howard Mitchell
Head of Innovation
HS2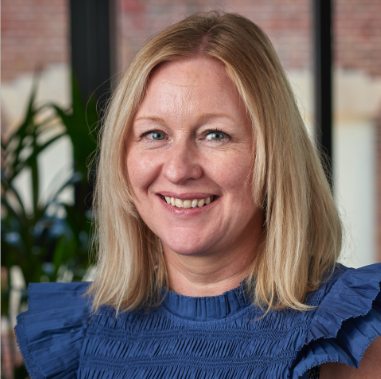 Janice Rae
CEO
TechTalent Academy
Jack Stockport
Senior Consultant in Tech Recruitment
SF Group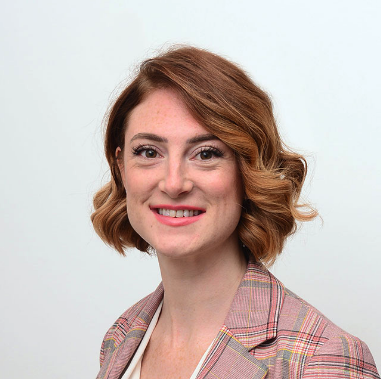 Nicola Wright
Tech & Creative Lead
West Midlands Growth Company
Our headline sponsor
NatWest is the UK's biggest supporter of SMEs, and as part of this we are committed to removing barriers and providing more opportunities to help companies grow. Our services include traditional bank lending, bespoke support for entrepreneurs, and working with a range of partners across sectors to ensure businesses thrive.
Enterprise is central to our purpose-led strategy, and we have developed a range of programmes to enable business owners to succeed. We have over 500 accredited Women in Business specialists across the UK and have supported more than 19,000 entrepreneurs through our Business Builder and Accelerator programme. Our Dream Bigger initiative has been created to encourage young women in UK secondary schools to consider STEM subjects and Entrepreneurship as a career option.
NatWest's Business Builder and  Entrepreneur Accelerator programmes are offered free of charge to support the crucial Tech segment, helping these businesses start, scale and succeed. Our Accelerator was recently voted the Number 1 Accelerator for Growth in the UK, by independent consultancy Beauhurst.