Why women in tech are being photoshopped rather than hired
Launch of Midlands Women in Tech Awards 2021
During these uncertain times, tech has become an enabler for many companies and communities. Yet despite decades of progress towards workplace equality, women remain woefully underrepresented in the UK's technology workforce.
Today fewer than 20% of IT roles are filled by women and only 5% of leadership positions. More needs to be done to encourage the female tech leaders of tomorrow. There has never been such an important time for more women to be involved in technology, with advertised roles in the digital tech sector growing 36% since June and the government seeing digital skills set to be the driving force in the economy.
This panel discussion, facilitated by Debbie Assinder – Event Director of the Midlands Women in Tech Awards – intends to address some of these issues.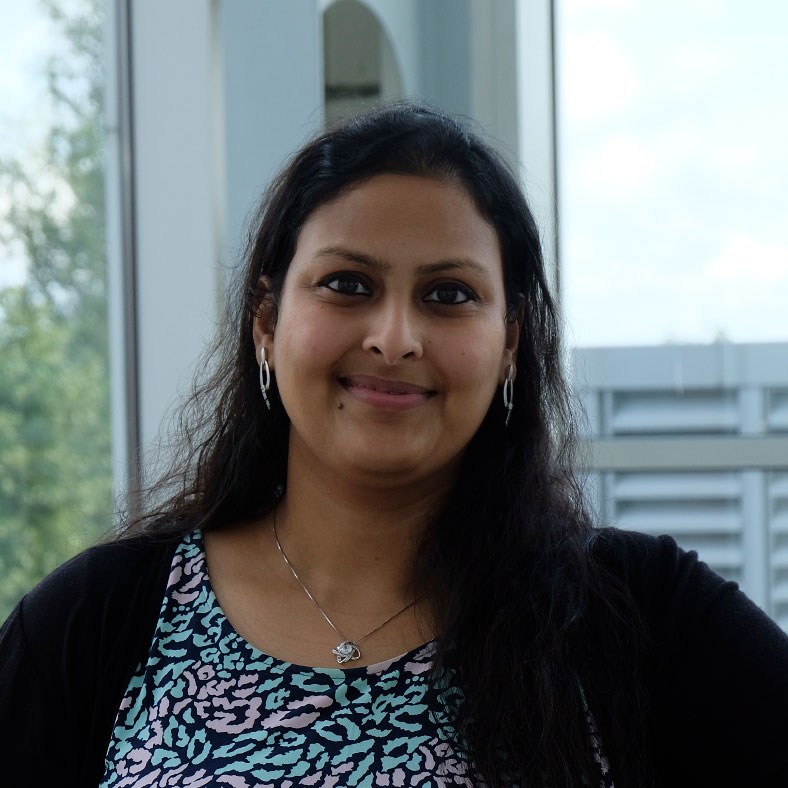 Sonu Bubna
Co-Founder
Shopper.com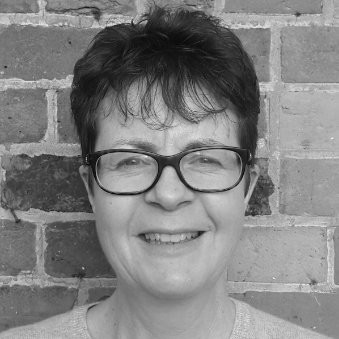 Pat Crossley-Smith
Executive Director Digital
Methods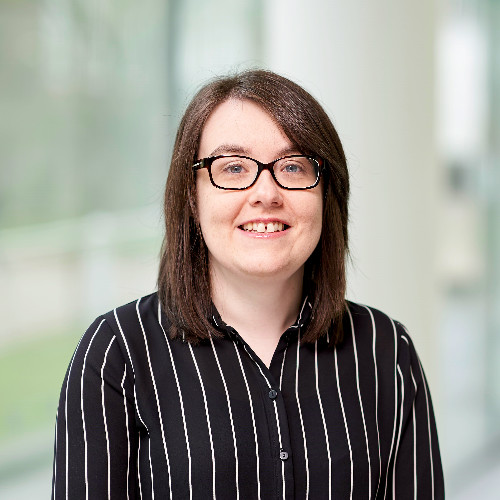 Emily Lawton
Senior Software Engineer
REPL Group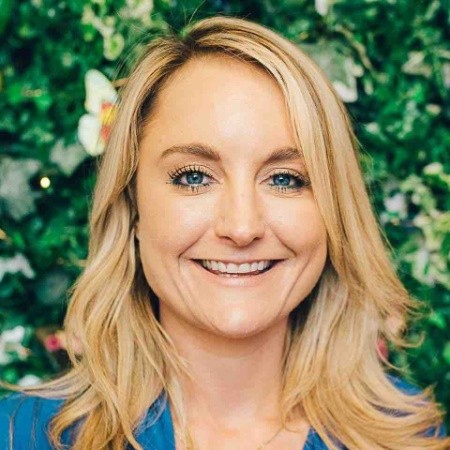 Melissa Snover
CEO & Founder
Nourish3d
Our headline sponsor
NatWest is the UK's biggest supporter of SMEs, and as part of this we are committed to removing barriers and providing more opportunities to help companies grow. Our services include traditional bank lending, bespoke support for entrepreneurs, and working with a range of partners across sectors to ensure businesses thrive.
Enterprise is central to our purpose-led strategy, and we have developed a range of programmes to enable business owners to succeed. We have over 500 accredited Women in Business specialists across the UK and have supported more than 19,000 entrepreneurs through our Business Builder and Accelerator programme. Our Dream Bigger initiative has been created to encourage young women in UK secondary schools to consider STEM subjects and Entrepreneurship as a career option.
NatWest's Business Builder and  Entrepreneur Accelerator programmes are offered free of charge to support the crucial Tech segment, helping these businesses start, scale and succeed. Our Accelerator was recently voted the Number 1 Accelerator for Growth in the UK, by independent consultancy Beauhurst.