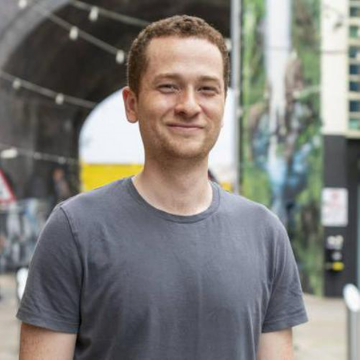 Chris Meah, Founder and CEO, School Of Code
Chris Meah's aim is to push technology forwards to benefit everyone. Through the School of Code, he's helping to change the way people learn to code, making it fun, social, and accessible to everyone. His School of Code Bootcamp is a free 16-week coding course which takes people from absolute scratch all the way through to professional developer and helps them into jobs. Their online prototype platform has seen over 100k users play and learn coding skills. Chris' background is in AI, Computer Vision, and Biomedical Imaging.
He completed his PhD and MSc at the University of Birmingham and graduated top of the class for BSc in AI and Computer Science.
WATCH THEIR SESSION