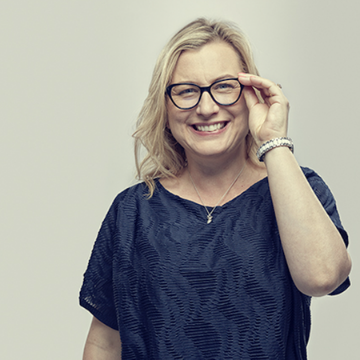 Jill Palmer, CEO, Click Travel
Jill Palmer is the CEO of Click Travel, one of the UK's fastest-growing travel management companies that uses next-generation technology to make booking business travel smooth. Jill joined Click Travel in 2012, becoming CEO in 2015. Prior to Click, Jill ran the Legal, HR and Customer Operations functions for Mercedes-Benz UK and had a plural career in change management, with three non-executive director roles.
Jill believes a happy, motivated team is the key to delivering excellent customer service. This focus has seen Click Travel named for seven years' running as one of the Sunday Times' Best Companies to Work For.
WATCH THEIR SESSION