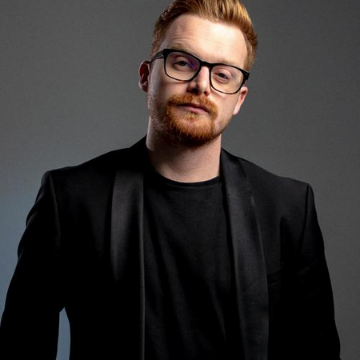 Joseph Daniels, CEO & Founder, Project Etopia Group
Joseph Daniels founded Project Etopia in 2015 at the age of 23 and is the CEO of Project Etopia Group. Motivated with a passion to make a difference his objective is to build the smart connected eco-cities of the future that work towards solving the global housing crisis, whilst having a positive impact on climate change. He aims to do this by combining various energy, construction and intelligent technologies, through invention or collaboration, to build the highest performing buildings. His ambition was fuelled by the lack of security he faced as a young man and continues to drive his motivation to create a better tomorrow.
Joe has been recognised across various industries for his innovative approach to technology and real estate, most recently he received the accolade of Forbes 30 under 30 in the manufacturing and industry category, as well as an upcoming feature in the United Nations 75th anniversary book for his contribution to climate change.
WATCH THEIR SESSION