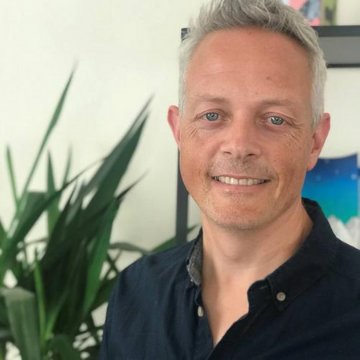 Steven Chown, Innovation Manager, NatWest
Steve has spent the last 25 years working in Banking, but the last two have been the most enjoyable and fast-paced. He currently heads up Innovation for NatWest's 12 UK Entrepreneur Accelerator Hubs which includes running the Banks FinTech Accelerator – he is also responsible for the programmes Global Affiliate scheme building links with International Accelerators.
Outside of work he enjoys working with his wife on her successful online business, tries to keep fit by running (not too far!) and also runs a not-for-profit Uber-style taxi service for his two teenage daughters.
WATCH THEIR SESSION