The new partnership allows customers to turn their workouts into electrical power and rewards that can be redeemed against some of their favourite brands.
Energym, a pioneering UK health tech startup, and Sweatcoin, a digital health incentives application that rewards healthy lifestyle choices, have partnered to enable Energym's customers to get incentives through their workouts. Customers can earn sweatcoins for completing a workout, and then spend them in the custom-built Energym marketplace.
Will Flint, Founder and CEO of Energym, commented:
"We're excited to be joining forces with Sweatcoin, in what is the first partnership of its kind. Bringing together our core values, mission and our technology to support a fitter, healthier and greener future. This collaboration means we can now truly incentivise fitness, empowering people to reduce their personal carbon footprint and be rewarded for their workouts."
At a time where the population is becoming increasingly more aware of their health and fitness, along with the government-driven battle against obesity, Energym are committed to providing fitness incentives to encourage people to take up exercise and to support people in sticking to a routine – helping them achieve their goals. The partnership between Energym and Sweatcoin will support in driving this mission forward.
Sweatcoin's mission is to create a 'healthier you, and a healthier planet',  by incentivising physical activity and enabling sweatcoin donations to charitable causes through "Sweatcoin for Good".
Beyond health and fitness, the partnership will allow the organisations to make a positive impact on the planet—through Sweatcoin for Good and Energym's ability to generate clean energy from cycling. Aligned in both their missions and ethos, they aim to raise the quality of life of their customers by empowering them to make good choices concerning their health and the planet.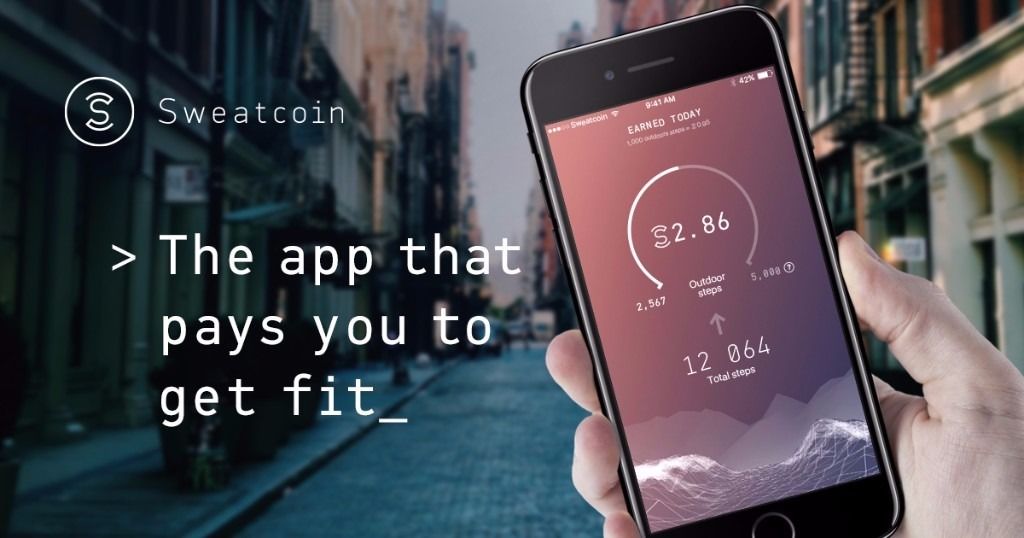 V. Alvarez, a Sweatcoin customer, commented:
"Donating to worthy causes through Sweatcoin makes me feel connected to earth and to the people I'm helping, even if we've never met or will never meet in our lifetime. For years I constantly felt sad because I couldn't contribute financially to the basic needs of my fellow humans. Sweatcoin gives me the opportunity to help others and all I have to do is walk. It's a win-win for me!"
About Energym:
Energym is a precision engineering tech start-up based in Birmingham.  Founded in 2017 by CEO Will Flint, it has worked alongside some of the country's top universities and engineers to develop technology able to capture and convert human generated energy via gym equipment, and then turn it into useable electrical power.
Our clean energy generating gym equipment isn't just technology for technology's sake.  We want to make a contribution to the fight against climate change.  It's why we're not only putting our bikes into gyms and commercial fitness centres but into people's homes, too.