Following on from the successful pilot delivery of Digital Bootcamps the WMCA has committed to invest a further £21m from the Adult Education Budget over the next three years. It is anticipated that this fund will support a further 4000 residents to secure higher level digitals skills and enter employment in the sector.
The successful providers have committed to supporting residents into work, to achieve the additional skills required for a promotion or to become self employed or to take on additional digital responsibility. Areas of digital covered include coding, software development, AI, UX/UI and Digital Marketing, with bootcamps being offered both full and part time.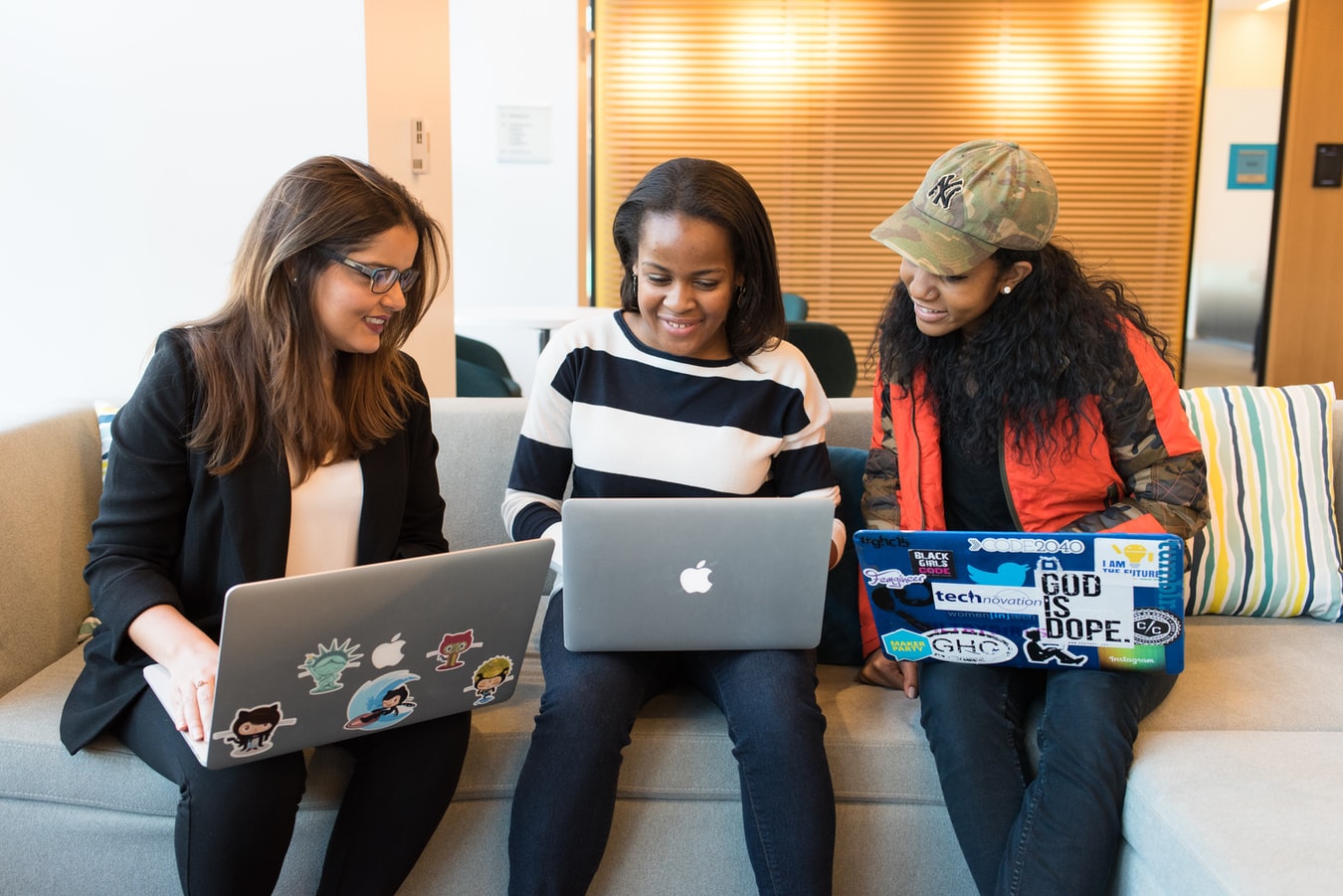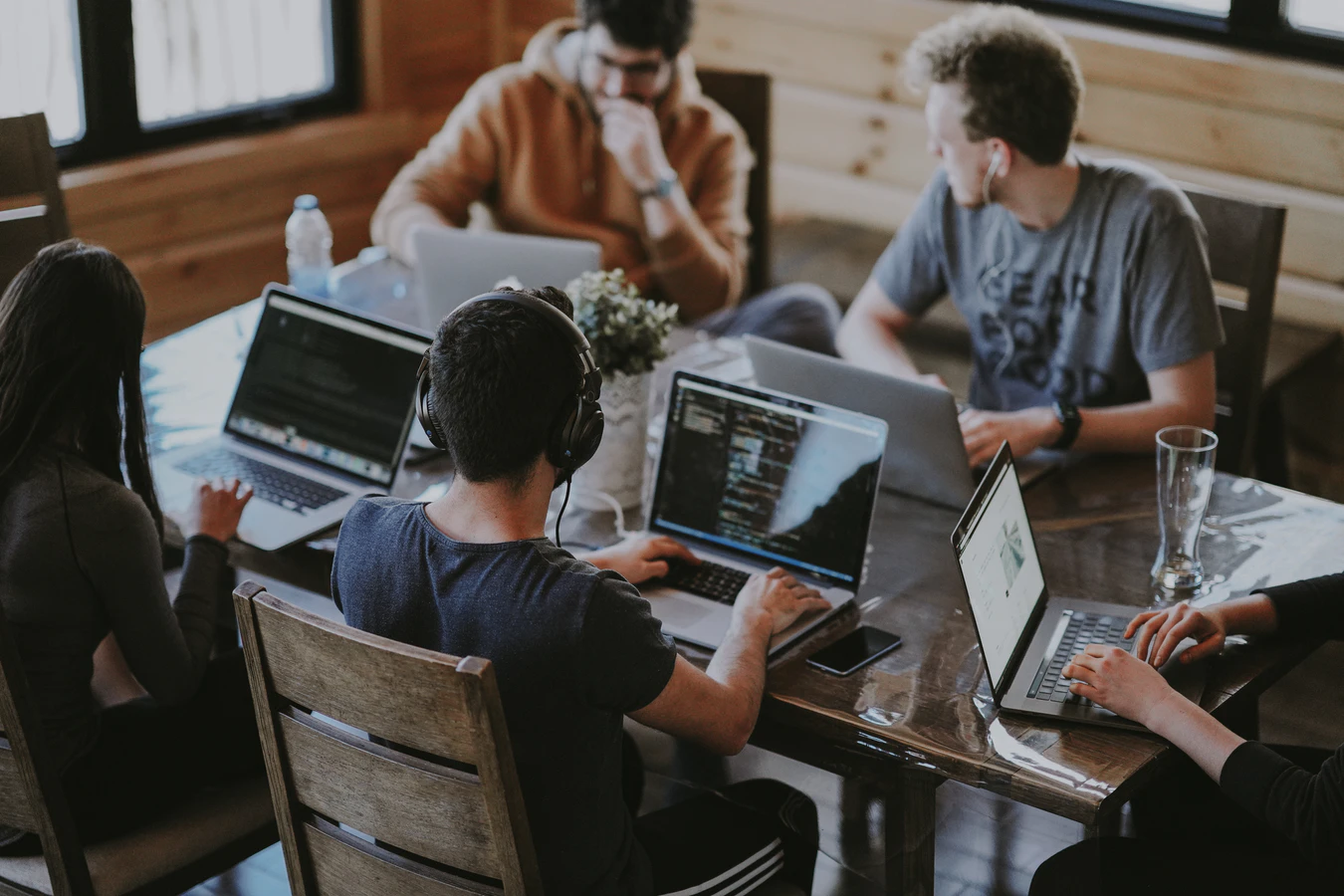 Digital Community Support
The core focus of the Digital Bootcamps is to help unemployed, economically inactive and career change residents in the WMCA administrative area to enter digital roles beyond entry level. These bootcamps can also be used to support employed residents to gain the skills required to secure more digital responsibility or a promotion within existing employment. The employer led initiative has proven to be a successful model and the WMCA intend to continue to support these digital bootcamps to help residents upskill or find a new role in the digital sector. 
Where talent meets tech. We teach practical skills that fill industry gaps and shape fulfilling careers. Achieve your goals with TechTalent Academy.
Learn More